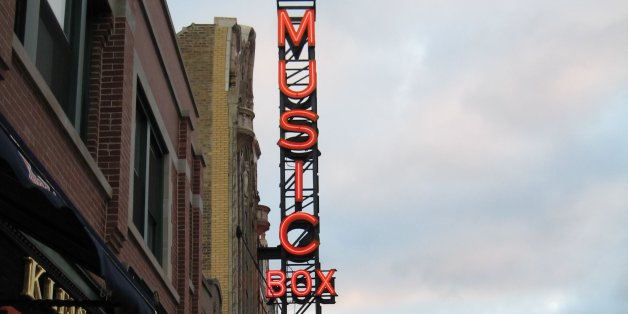 LAKEVIEW — The Music Box Theatre soon may have room for another screen.
Owner Bill Schopf plans to buy the building next door, 3735 N. Southport Ave., in January, according to the building's owner and Music Box general manager Dave Jennings.
Plans for an expansion aren't set yet, Jennings said in an email statement. But the theater will be exploring the option of adding a third screen in the new property after the sale closes, he said.