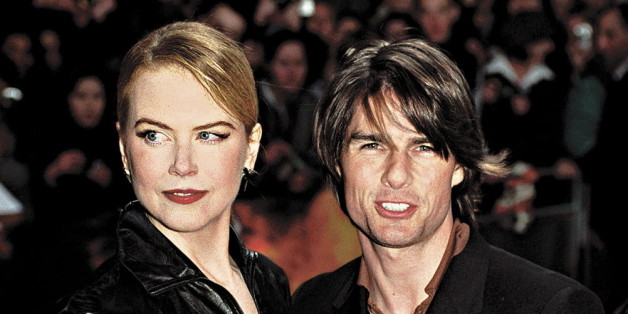 Nicole Kidman is opening up about her coveted Oscar, admitting that winning the Academy Award was overshadowed by the "emptiness" she felt following the demise of her 11-year marriage to Tom Cruise.
Kidman took home the Best Actress Oscar for "The Hours" in 2003, but she was still getting over the pain of her divorce from Cruise, which was finalized in Aug. 2001.
According to Page Six, Kidman reveals in Harper's Bazaar Australia's December issue that winning the prestigious award "can show you the emptiness of your own life, which is kind of what it showed me."
"I was having professional success and my personal life was struggling," she adds.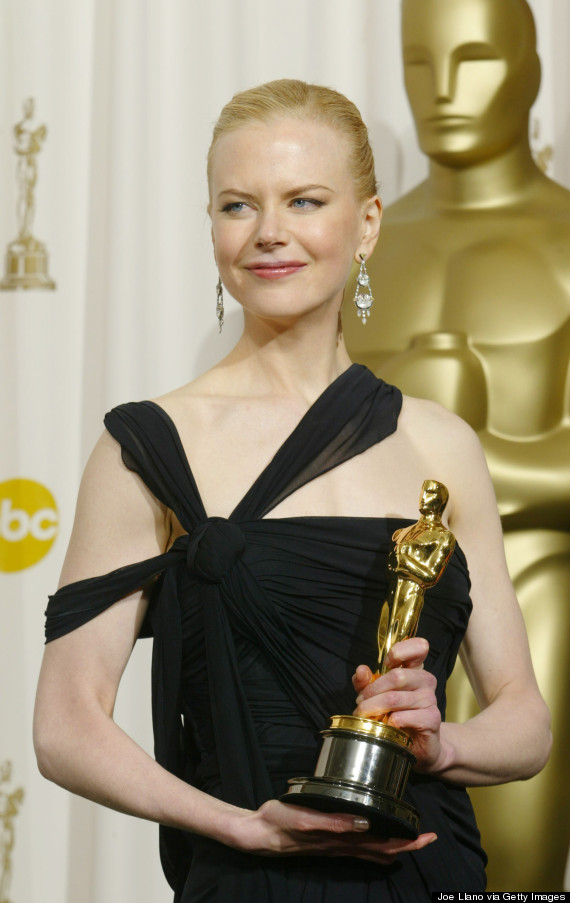 Kidman also discusses her divorce in the December issue of Vanity Fair, explaining that playing the suicidal author Virginia Woolf in "The Hours" made her realize she needed to pick herself back up.
"Walking into the river with those stones in my pockets -- I chose life," she told the magazine of filming one particular scene. "At the time, I was at a low point, and by playing her, it put me into a place of appreciating life."
The now 46-year-old actress met her current husband Keith Urban in Jan. 2005 and the pair tied the knot in June 2006. They have two daughters, Sunday, 5, and Faith, 2. She also has two adopted children, Isabella, 20, and Connor, 18, with Cruise.
See Nicole's Harper's Bazaar Australia cover below: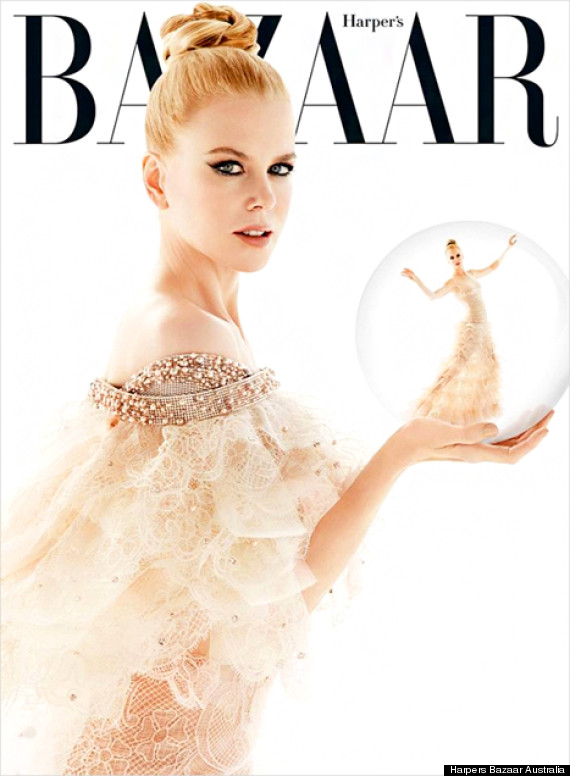 BEFORE YOU GO
PHOTO GALLERY
Celebrities Who've Battled Depression