Ask a random person and they can easily rattle off the famous cities around the world, and the list will undoubtedly include New York, Paris, and London.
Paris is Paris and London is London, but that shouldn't mean it's the only city worth checking out. If you're already planning to shell out the cash to fly across the pond – or even the world – these lesser-known places deserve adding to your itinerary. They're way cooler than most people think:
You know Paris
… but do you know Bordeaux?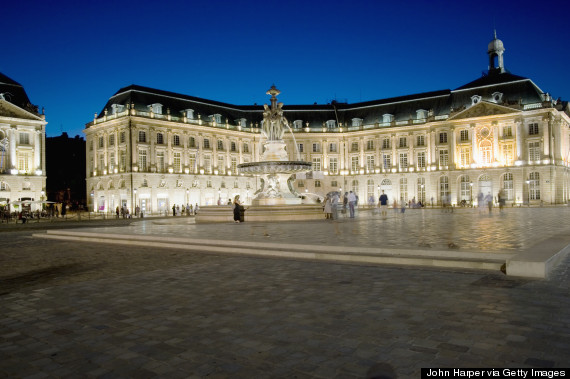 France's Sleeping Beauty is famous for its quality wines. There's no better place to wine and dine than in the heart of wine country. When you're not savoring the delectable foie gras or sipping on a fine glass of Bordeaux, you can try your hand at wine making and gourmet cooking or take a stroll through shopper's paradise on alluring Rue Saint Catherine.
You know Machu Picchu
…but do you know Puno?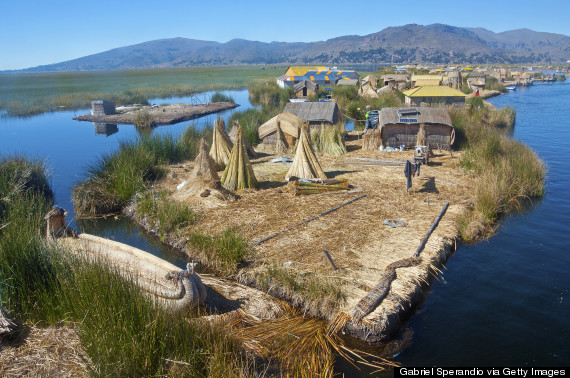 If your goal is to see Machu Picchu, chances are you're flying into the closest airport city, Cuzco. Even so, you'll need a few days to acclimatize to the altitude before heading on over to the Incan wonder. Spend those days in Puno, a city southeast of Cuzco, known for striking Lake Titicaca. Surrounded by stunning landscapes on top of the Andes mountain, you can hop around floating Uros villages.
You know Madrid and Barcelona
…but do you know San Sebastian?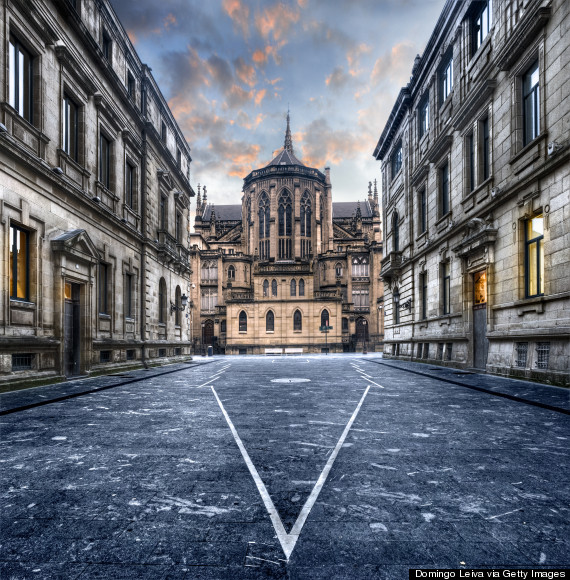 Once a resort for the Spanish royals, San Sebastian's pintxo bars and Michelin-starred restaurants makes it the food mecca of Spain, and perhaps the world. Pair good food with plentiful beaches and you've got yourself a food and beach paradise.
You know Rio de Janeiro
… but do you know Punta del Este?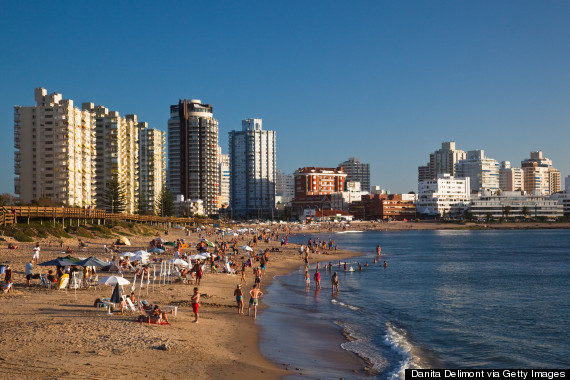 Sharing the same coastline as Rio, Punta del Este is an Uruguayan beach town snuggled between Brazil and Argentina and a favorite weekend getaway for locals in Buenos Aires. What Punta del Este loses to Rio's Carnival and a wild nightlife, it wins in less crowds and a lower crime rate.
You know Rome
…but do you know Siena?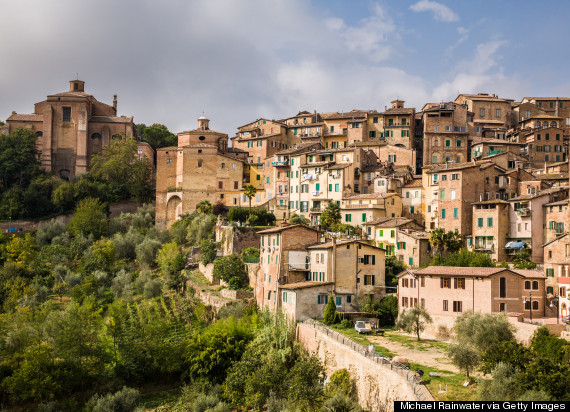 One of the dozen towns under the Tuscan sun, Siena is filled with medieval history and tradition. Twice a year, the city hosts the legendary and "mad" medieval-style horserace between the city's districts, complete with parades and celebrations that go on throughout the night.
You know Bangkok
… but do you know Chiang Mai?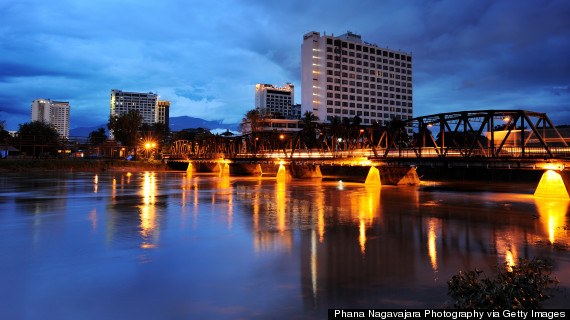 Chiang Mai is the calmer sister city of Bangkok. But don't let that deter you from heading there. The northern Thailand city is filled with beautiful landscapes and just as much culture. You can explore the hundreds of sacred temples, savor the delectable Thai cuisine, all with a chance of an elephant encounter on the street. By night, you can roam around markets or experience the infamous Thai night scene.
 
You know Amsterdam
…but do you know Utrecht?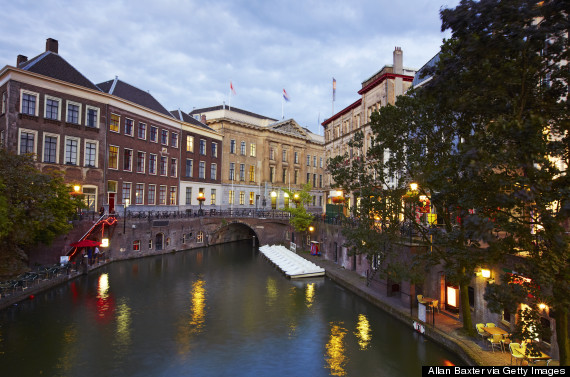 One of the oldest cities in The Netherlands, Utrecht is filled with history and is truly the heart of Holland. Below street level canals and cobbled streets makes for lovely evening strolls along this picturesque university town.
You know Beijing
… but do you know Xi'an?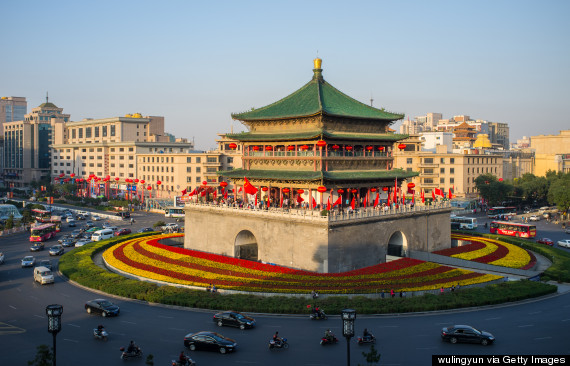 Because you haven't been to China if you haven't seen Xi'an. One of the oldest cities in China, Xi'an was once the capital of ancient China and the starting point of the Silk Road. Just outside the city lies an impressive army of over 6,000 terracotta warriors and horses, believed to protect the first Emperor of China, Qin Shi Huang, in his afterlife.
You know Sydney
... but do you know Brisbane?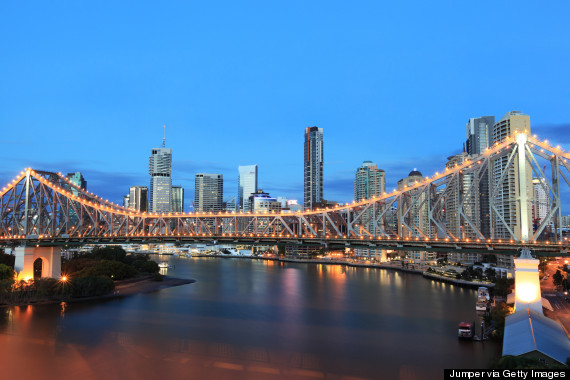 You might even know Melbourne but Brisbane, or Brisvegas to the locals, is Australia's third largest city and is booming with culture. High-rises give the city a swanky feel without losing its down-to-earth lifestyle. Here, you can easily enjoy a river cruise, a scuba diving adventure or if you so choose to, a climb to the top of Story Bridge.
You know London
… but do you know Edinburgh?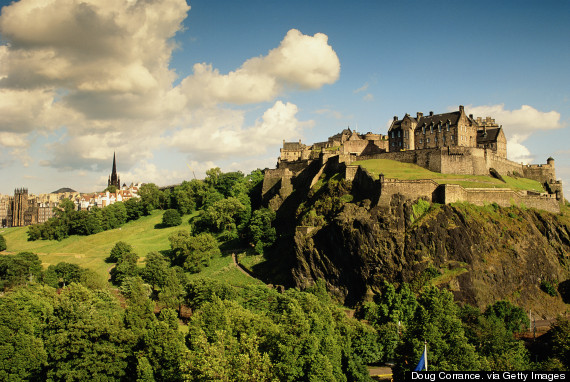 Scotland's capital is small enough to explore by foot, but big enough for anyone to take in the Scottish life. From hosting the biggest arts festival in the world every August to the stunning Edinburgh Castle perched on Castle Rock, it's no wonder J.K. Rowling was inspired to write the first novel of the Harry Potter series.
BEFORE YOU GO
PHOTO GALLERY
10 overrated destinations (and where to travel instead)