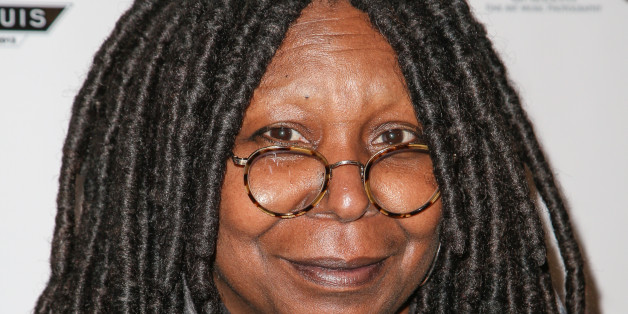 Elisabeth Hasselbeck is really missed on "The View."
First, Sherri Shepherd waxed nostalgic about her former co-host. Now Whoopi Goldberg is expressing her love for Elisabeth too.
Whoopi sat down with Vanity Fair ahead of her directorial debut for the documentary "Whoopi Goldberg Presents Moms Mabley." When asked how she is adjusting to the changes on "The View," she said, "Well, I miss the girls, but I like [Jenny McCarthy]. She's a really nice lady... You know, I loved Elisabeth, and I really loved Joy. And I miss 'em. But I really like Jenny. She's a really good person. That makes me comfortable. As long as people are not mean, I'm okay."
Whoopi also said that she is still in touch with both Elisabeth and Joy, saying, "I e-mail Elisabeth all the time. I e-mail her all the time."
"The View" looks dramatically different than it did last season. Elisabeth left the show earlier this year after reports that she was getting fired because viewers didn't like her political views. She is now the co-host of "Fox and Friends." Joy also left after sixteen seasons, and Jenny joined the cast in September.
BEFORE YOU GO
PHOTO GALLERY
Whoopi Goldberg Style Evolution