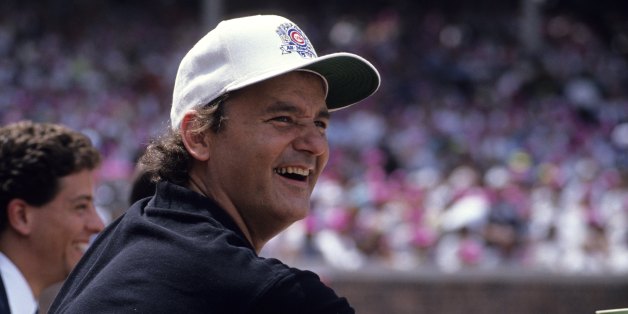 Add this to the almost infinite list of awesome things Bill Murray has done.
In 1982, there was a LaserDisc called "Fun & Games" that featured everything its name promised: a piñata party, Yo-Yo's, semaphore (flag signaling), stickball, puppets, flying discs, palmistry, marbles, and much more. The compilation starred Meadowlark Lemon, former "Clown Prince" of the Harlem Globetrotters, in a section titled "Fun With Meadowlark," and Murray, whose tongue twister bits were sprinkled throughout.
Murray tackles some of the most mind-melting concoctions known to the English language: "Seesaw," "Woodchuck," "Peter Piper," "A Flea and a Fly," and "Tree Toad." He even breaks out into song when reciting "Betty Botter."
Watch the reclaimed gem, unearthed by Reddit, below.
BEFORE YOU GO
PHOTO GALLERY
40 Great Bill Murray Lines