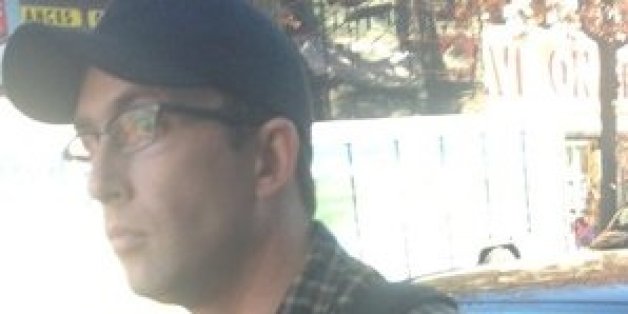 The search is on for a man police believe forcibly touched four girls under the age of 12 in Brooklyn. The NYPD believes the same man may have also attacked a police officer.
All incidents happened during the day around Fifth Avenue between Fourth and 11th streets in Park Slope.
Police have released a sketch and a surveillance photo of the suspect. In the sketch, the suspect is depicted with glasses. In the surveillance photo, the suspect is seen without glasses, wearing a band t-shirt of the alternative rock group "A Perfect Circle."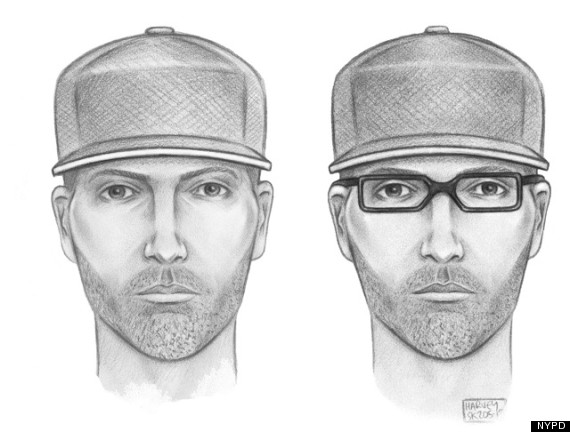 On Monday Nov. 11 at 4:10 p.m., the groper squeezed an 11-year-old girl's buttocks when she walking in front of 397 Fourth Street. The man immediately fled the scene and there were no physical injuries reported.
On Monday Nov. 18, a man matching the description of the groper, was stopped by a female NYPD officer on 5th Avenue and 9th Street at 3:40 p.m. The man attacked the officer, throwing her to the ground before running away, ABC reports.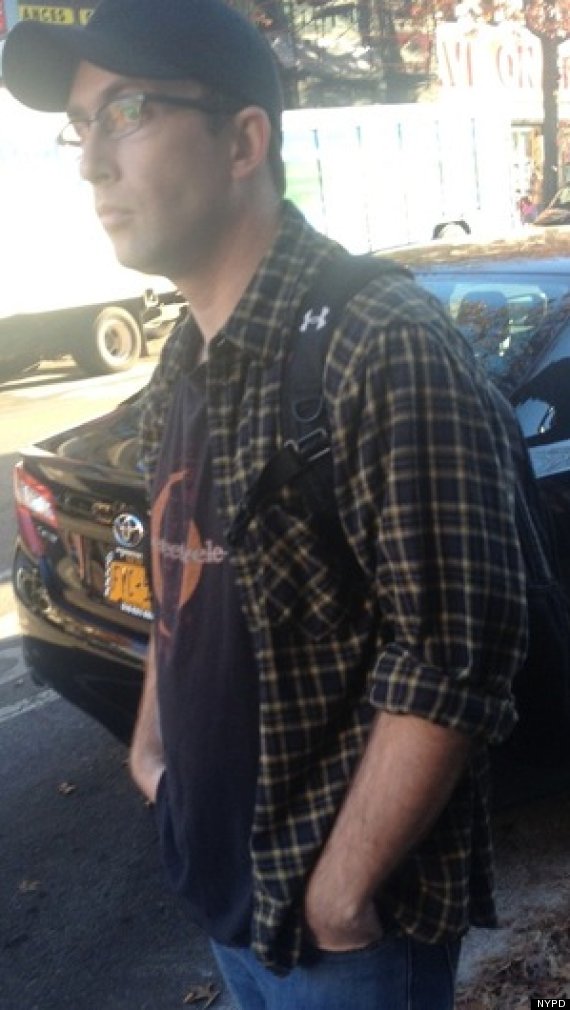 The officer who was assaulted was taken to Methodist Hospital where she was treated for a dislocated shoulder.
Police described the suspect as a white male in between the ages of 25 and 35 with a slim build approximately 5-foot-9 to 5-foot-11.
Anyone with any information relating to this crime is encouraged to call Crime Stoppers at 1-800-577-TIPS or file a report online at www.nypdcrimestoppers.com.