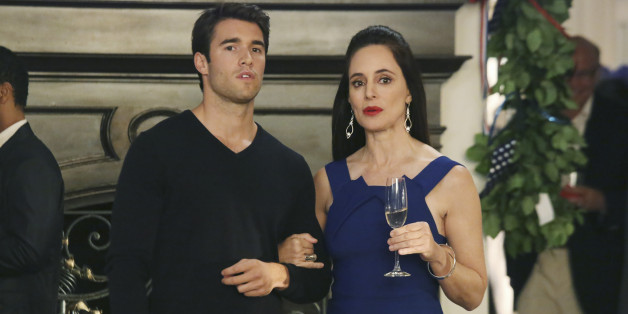 Josh Bowman has a "Revenge" death wish.
"I'm trying to pitch a Daniel death by the end of the season," Bowman told TV Guide. TV Guide reports Bowman plans to express his concerns to "Revenge" producers. "I love working on the show, but I'm just being honest. My character has flip-flopped the most, and it's been so hard for me to play."
"Revenge" has only permanently killed off one of its series regulars. Last year Declan Porter (Connor Paolo) was killed off in the Season 2 finale.
The ABC soap recently brought back a character from the dead. Lydia (Amber Valletta) has returned from the great beyond.
So, even if Bowman gets his wish, he could return.
Head over to TV Guide for more from Bowman.
BEFORE YOU GO
PHOTO GALLERY
ABC's New Shows 2013-2014