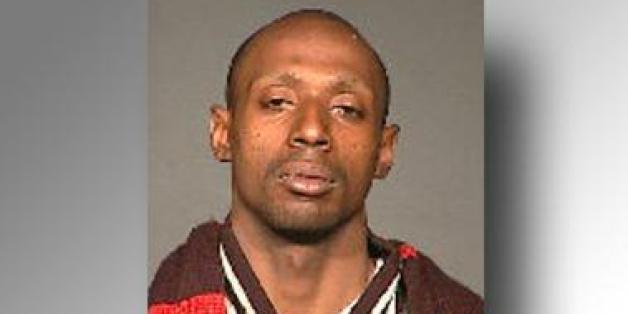 By Aidan Gardiner

MANHATTAN -- A man who dragged a woman into a grassy area of Central Park and raped her was arrested Tuesday inside a nearby hospital, police said.
Omar Hoist, 32, met a woman on 88th Street near Fifth Avenue and walked with her into the park before attacking her about 3:30 a.m. on Sunday, the NYPD said.
Hoist was arrested Tuesday after an anonymous tip notified investigators that he was inside Metropolitan Hospital, a police spokesman said.
The spokesman said it was unclear why Hoist was in the hospital at the time.
Hoist faced charges of rape, strangulation and assault, the NYPD said.
Though they'd never met before, the woman and Hoist had been talking casually and even walked arm-in-arm to the park, but Hoist quickly turned violent, police said.
The woman managed to escape Hoist and run to Mount Sinai Hospital, police said.