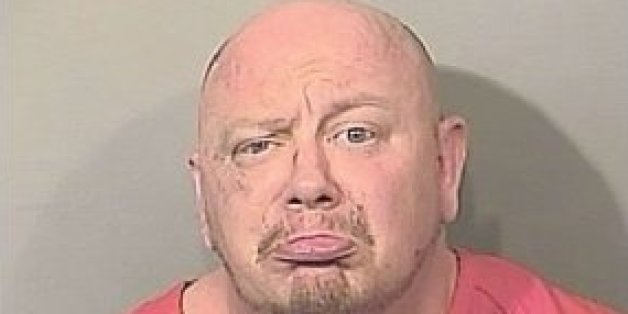 A Florida man is behind bars after he allegedly beat his stepmother until she was bloody, Florida Today reports.
Thomas Alan Youngman, 36, pummeled his 57-year-old stepmother on Monday, punching her face before slamming her head-first onto a garage floor, according to police in Rockledge.
Authorities said that Youngman then took the woman and stuffed her in the trunk of a car, according to WFTV.
Youngman allegedly said he was going to kill his stepmother. He then began to drive away with the woman in the back of the car before he stopped, pulled her out of the vehicle by her hair and confiscated her cell phone, according to a police report obtained by Click Orlando.
Police say he once again started beating her before she finally made her escape, running to a neighbor's house and calling 911.
When officers arrived at the home, Youngman was nowhere to be found. Police nabbed him when he returned.
The victim was taken to a hospital, but her condition remains unclear.
Youngman is charged with attempted first-degree murder, aggravated battery with great bodily harm, kidnapping, and resisting a law enforcement official without violence.
BEFORE YOU GO
PHOTO GALLERY
Bad Choices