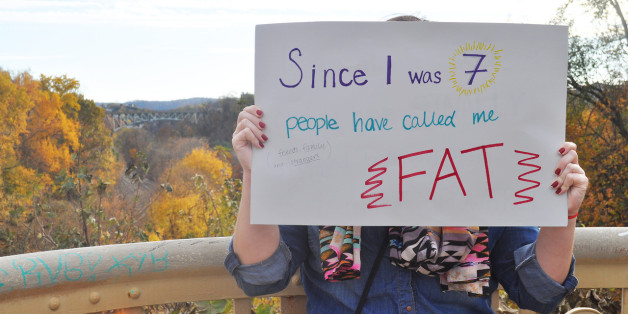 Mackenzie Koffenberger wants the world to know that bullying comes in all forms.
Her new online campaign, "We Are Empowered," shows that "nerds and skinny kids" aren't the only ones targeted by bullies.
The result is a powerful series of images, growing everyday, that touch on issues like race, sexual orientation, and body image.
"The idea is to share your story with people who don't know you," Koffenberger, a 21-year-old senior at the University of Pittsburgh, told The Huffington Post in an interview. "But they know how you feel."
Most importantly, her project illustrates that overcoming bullying is more than possible.
These brave people are proof of that: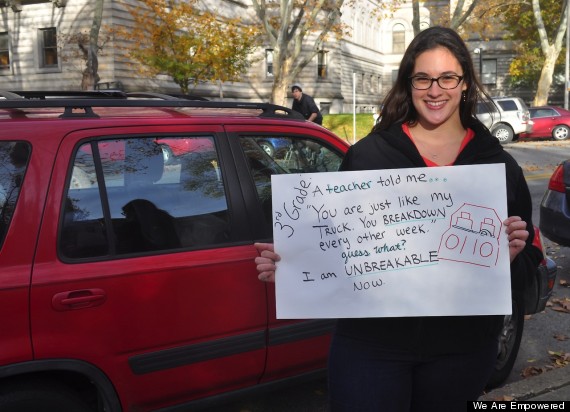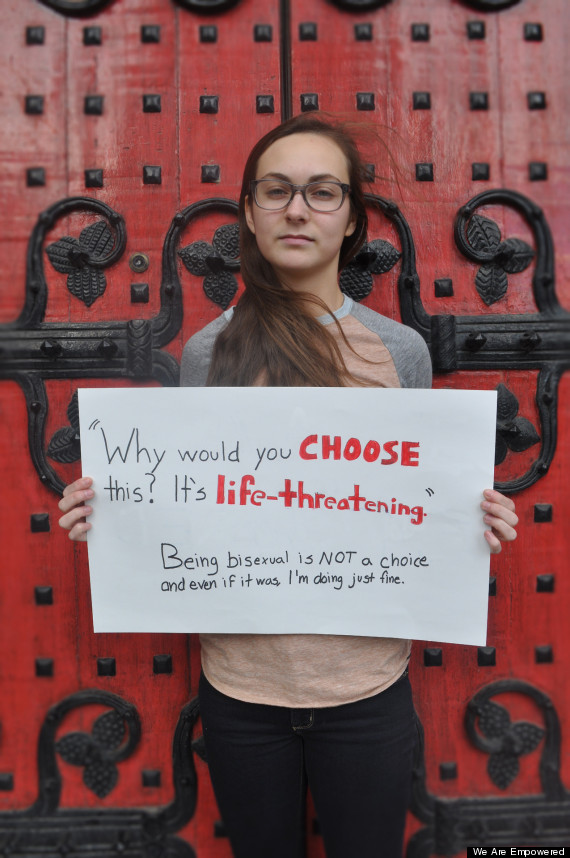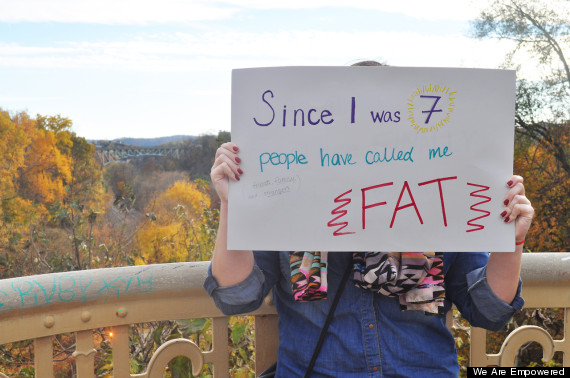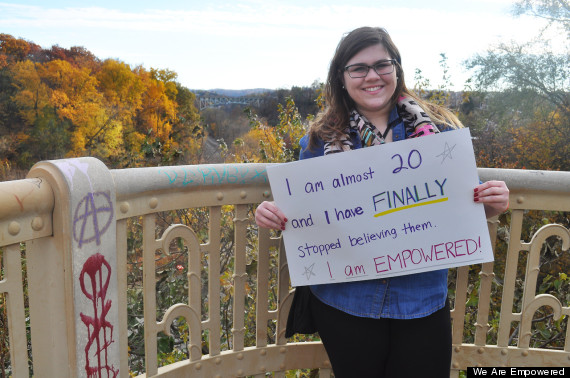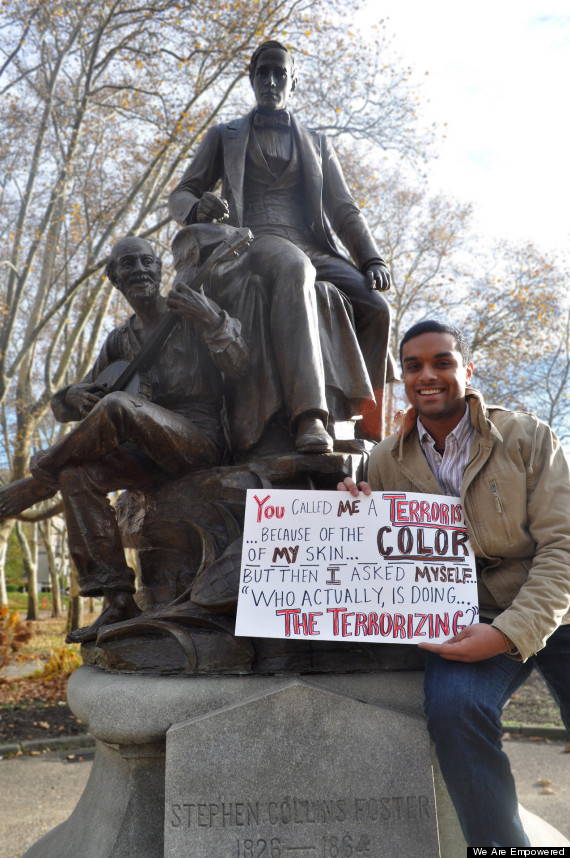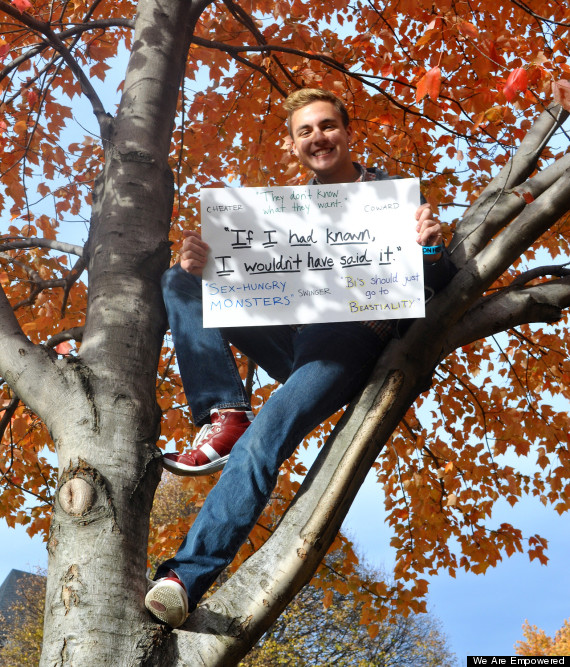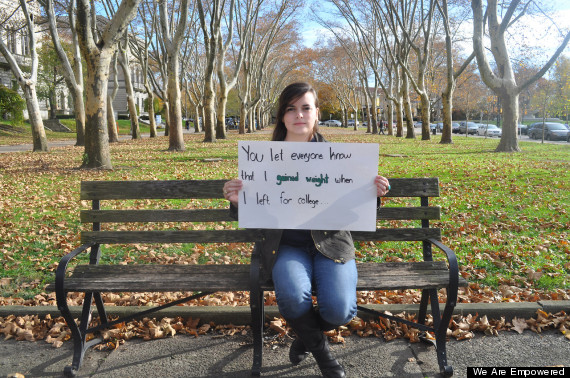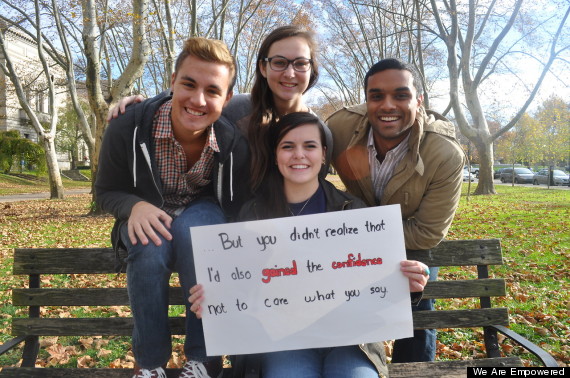 Visit We Are Empowered's website to submit your own photo and help combat bullying.
BEFORE YOU GO
PHOTO GALLERY
Random Acts Of Kindness