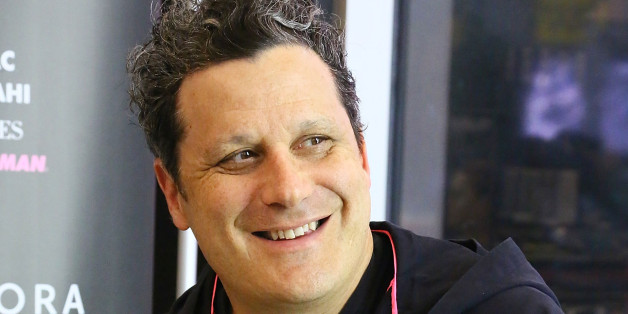 Isaac Mizrahi wouldn't have cut it as a contestant on "Project Runway," he recently told HuffPost Style, because he works too slowly and methodically.
But as a judge, Mizrahi does just fine. The designer is currently dishing out tough love on the third season of "Project Runway All Stars," a gig he landed in 2012. Mizrahi tells us that he loves the chance to guide aspiring designers and dole out wisdom -- "it's a really great tradition," he told us. But there is a downside.
"I think the hardest part for me is how I'm perceived -- because of the way it's edited, because of the way people look at it," Mizrahi says.
Luckily, unlike many other reality shows, Mizrahi said "Project Runway All Stars" isn't often edited to twist the characters words or depict people negatively. "I feel like they really give you an honest look at the creative process," he said, "and they do give you an honest look at what we see and we as the judges thing. And they do give you a peek into the difficulty we have -- it's really hard."
Of course, there is some editing that happens, something Tim Gunn has lamented before. But the show is a largely realistic look at the industry, and part of its appeal is that any personal, off-camera drama rarely overshadows the actual fashion design at the heart of the show.
Which is why we're glad to have a dose of Mizrahi's personality always keeping things lively.
Catch "Project Runway All Stars" on Thursdays at 9 p.m. ET on Lifetime.
Remember them?
PHOTO GALLERY
"Project Runway" Winners
Want more? Be sure to check out HuffPost Style on Twitter, Facebook, Tumblr, Pinterest and Instagram at @HuffPostStyle.