Jennifer Lawrence, Mase, Puff Daddy and Notorious B.I.G. all have something in common: they've been around the world (only Lawrence hasn't been playa hated).
Since the world premiere of "The Hunger Games: Catching Fire" in London on Nov. 11, Lawrence and the cast have traveled to Berlin, Madrid, Rome, Paris, Los Angeles and New York. "People were like talking about things that had happened during the week. I'm like, 'I wasn't on the planet,'" Lawrence told The Associated Press on Wednesday night in New York. "Like, I don't know what happened. I didn't know [Toronto mayor Rob Ford] was smoking crack."
To celebrate the end of a whirlwind nine days of red carpet pageantry -- which included, among other things, a rage blackout in New York and brief stint in the hospital because of "gas" -- here are photos of Lawrence from around the globe.
London, Nov. 11 Berlin, Nov. 12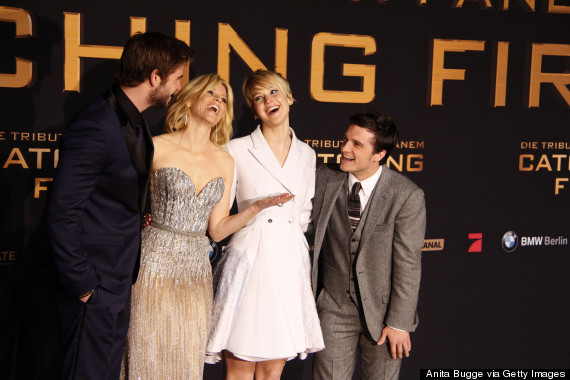 Madrid, Nov. 13 Rome, Nov. 14 Paris, Nov. 15 Los Angeles, Nov. 18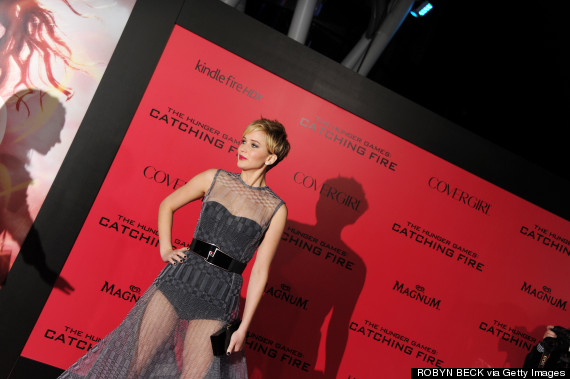 New York, Nov. 20 BEFORE YOU GO
PHOTO GALLERY
Celebrity News & Photos