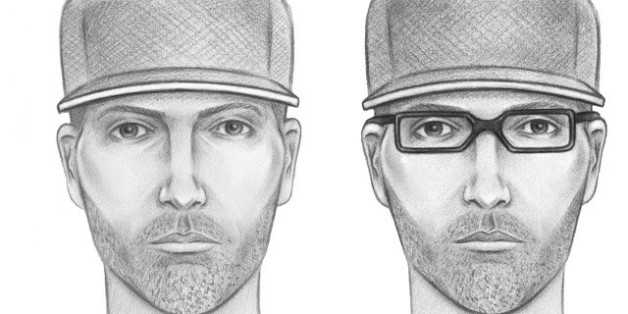 New York City police say they've arrested a Brooklyn man who they believe groped an 11-year-old girl in Park Slope, sexually assaulted two other girls, and attacked a police officer. Thirty-four-year-old Jesse Dailey was arrested Wednesday inside his home, ABC reports.
Dailey's arrest came with the help of good Samaritan Lawrence Abdullah according to NYPD Commissioner Ray Kelly. Kelly said Abdullah recognized Dailey on the street and got him to show his identification, of which Abdullah quickly snapped a photo.
A surveillance photo of Dailey was released this week after he allegedly assaulted a police officer. The female officer reportedly had confronted Dailey on Monday in Park Slope when Dailey knocked her down and ran away.
Dailey is a suspect in four different instances of forcible touching, all including young girls between the ages of ten and 14. None of the victims suffered any physical injuries.
The first known groping instance occurred on September 20 when Dailey allegedly approached two young girls, ages 10 and 11, who were walking together, and rubbed up behind one of them and then squeezed the other girl's buttocks. The most recent assault happened on November 11, when Dailey again allegedly came up behind another 11-year-old girl and squeezed her buttocks before fleeing the scene.
According to an NBC, Dailey is charged with first-degree sex abuse, forcible touching, and endangering the welfare of a child. He is also charged with felony assault, resisting arrest, obstructing government administration, and assault for allegedly attacking the police officer.