 This story comes courtesy of The Hollywood Reporter and first appeared in the Nov. 29 issue of the magazine.
By Abigail Stone
By now, it's clear the old ways of catering are gone. An increasingly savvy entertainment industry clientele is demanding not just restaurant-quality food (nothing can be premade off-site) but restaurant-level creativity. The grand dames of the scene, such as Good Gracious! and Along Came Mary, still are on A-list speed dials across town -- as is Wolfgang Puck's juggernaut operation -- but these dozen names are landing the big gigs.
What do they have in common? A commitment to the era's on-trend sensibilities: vegan- and gluten-sensitive offerings, seasonal menus, less stiff service and experiences customized beyond merely the food. Case in point: "People no longer want the white coats," says Patina director of catering Melissa Darpino. "So we now have a wardrobe department to outfit our servers to the style of the event." Only in L.A.
Caramelized Productions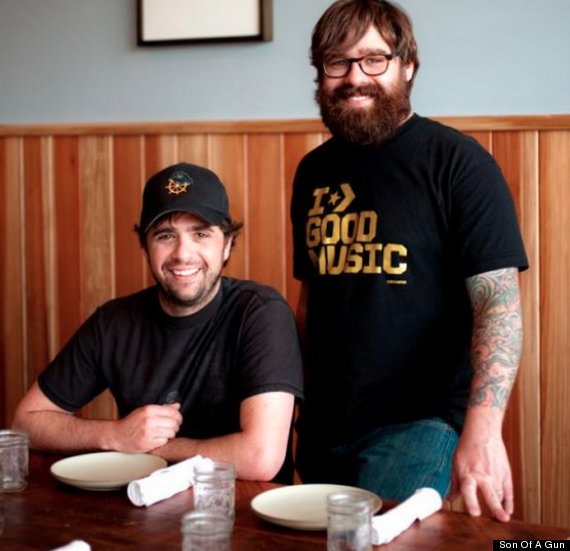 Long before Vinny Dotolo and Jon Shook burst onto the restaurant scene with nose-to-tail phenom Animal and seafood-centric Son of a Gun (they've since partnered with Ludo LeFebvre on Trois Mec), they built a serious catering following and are happy to re-create dishes from their hotspots.
KEY CLIENTS: Drew Barrymore, Aziz Ansari, Jimmy Kimmel, Jessica Alba
IN-DEMAND DISH: Potato fritter with caviar and sour cream. 310-948-9947
Casa Vega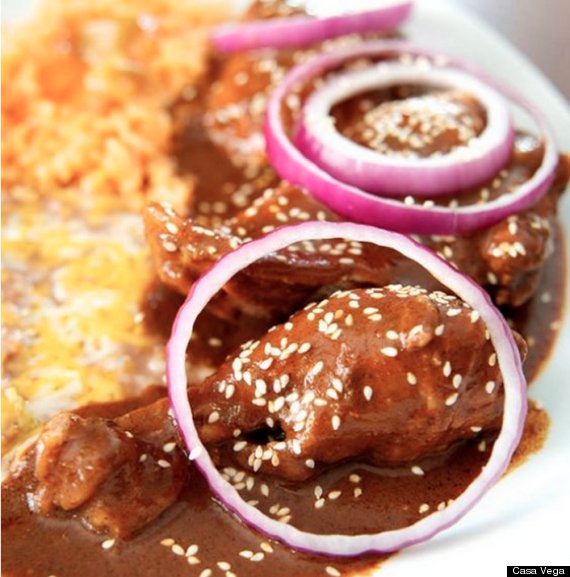 The old-school family-owned Valley restaurant -- it opened in 1956 in Sherman Oaks -- is a favorite for its classic Mexican offerings. "We used to just cater occasionally," says second-generation proprietor Christy Vega, "but now it's become a major part of our business."
KEY CLIENTS: Kris Jenner, Justin Timberlake, Slash, George Lopez
IN-DEMAND DISH: Chicken mole. 818-990-0668
Heirloom LA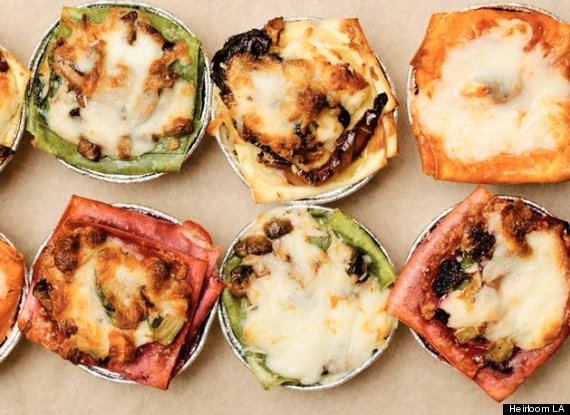 Arguably the breakout catering company of the decade, this operation run by Tara Maxey and Matt Poley (the latter formerly of Angelini Osteria and La Terza) is known for its artisanal-minded style.
KEY CLIENTS: John Lasseter, Sue Naegle, Eric Garcetti, Sofia Coppola
IN-DEMAND DISHES: Lasagna cupcakes that Oprah Winfrey (at an OWN launch party) cooed "will change your life"; turducken (for the holidays). 855-456-6652
The Hungry Cat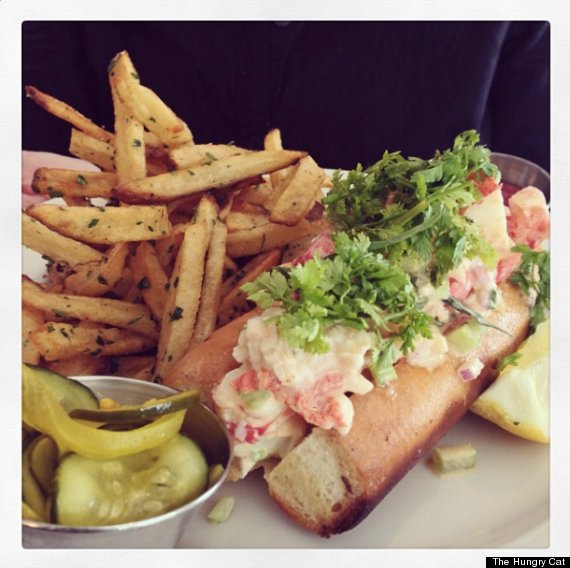 Chef David Lentz, known for broadening the traditional East Coast seafood shack with Japanese and French flavors, goes mobile with a portable raw bar faced with unclaimed wood and piled high with shrimp, clams, oysters, crab and shrimp.
KEY CLIENTS: Larry David, Gwyneth Paltrow, Amy Poehler, Ben Affleck
IN-DEMAND DISHES: Small versions of its lobster rolls; deep-fried turkey (for the holidays). "And we have an eggnog recipe from David's dad," says director of operations Tim Staehling. 323-462-2155
IDG Catering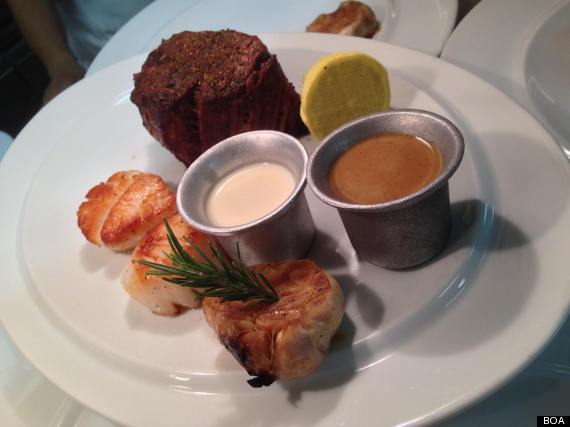 The restaurant group behind standbys Boa and Sushi Roku and newbies RivaBella and Chi Lin has developed a robust catering arm as well, lending out its top chefs -- including Gino Angelini and Tyson Wong Ophaso, an Iron Chef alum -- for the right price.
KEY CLIENTS: Bryan Lourd, Christina Aguilera, Kate Beckinsale, Dr. Dre
IN-DEMAND DISHES: Petit filet mignon and lobster tail. 310-271-6000