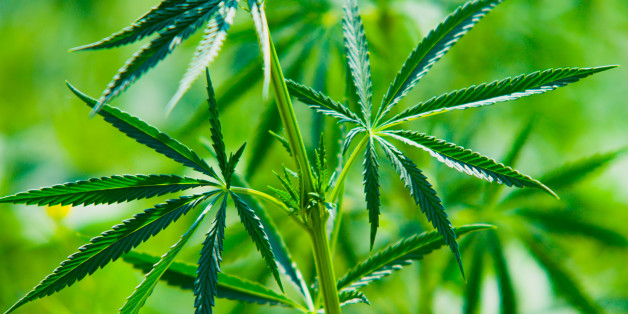 The Maine State Legislature failed to pass a bill on Thursday that would have legalized, taxed and regulated recreational marijuana for adults.
The Legislative Council, a 10-member group of legislative leaders that screens requests to introduce bills, voted 5-5 on the measure, effectively killing it. The bill will not be considered again until 2015.
The vote ends the third attempt by state Rep. Diane Russell (D-Portland) to legalize the drug in the state. Russell's home constituency, the city of Portland, overwhelmingly voted to legalize recreational marijuana earlier this month -- the first East Coast city to do so.
One of the Legislative Council dissenting votes came from Senate President Justin Alfond, a Democrat who also represents Portland.
Portland's legalization law neither regulates nor allows the sale or purchase of marijuana. That authority rests with the state, so pot transactions in Portland remain illegal, as they are elsewhere in Maine. Using and possessing marijuana in Portland, however, is legal.
David Boyer, the Maine political director at policy reform group Marijuana Policy Project, said the legislature missed a golden opportunity.
"To have a senator that represents a large portion of Portland, where an average of 80 percent of voters supported the initiative, is kind of disheartening," Boyer said.
Russell told HuffPost the outcome was disappointing, but vowed not to give up.
"I appreciate the bipartisan members who voted with everyday Mainers," Russell said. "It's disappointing that we were one vote shy, but we will continue to work toward a pragmatic approach that will protect children while also protecting the liberties of our citizens."
BEFORE YOU GO
PHOTO GALLERY
16 Facts About Marijuana And The U.S. Economy