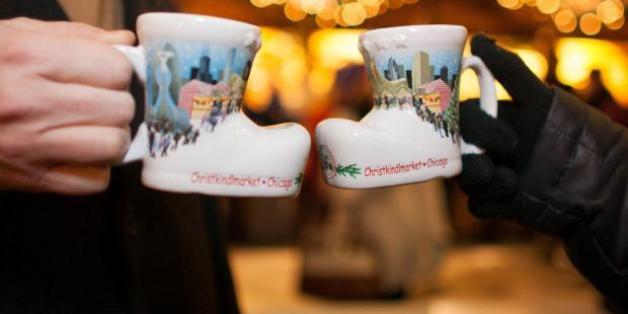 Story by Lizzie Schiffman, courtesy DNAinfo Chicago:
THE LOOP — Christkindlmarket unveiled the souvenir spiced wine mug for the 2013 festival via Facebook and Twitter this week, and they weren't shaped like boots.
Chicagoans were miffed.
"Wo ist da Boot?!?" one commenter wrote on Christkindlmarket's Facebook page, which was echoed elsewhere in English: "Where is the boot???"