Can you guess who this adorable little boy with the wide bright smile is?
Hint, his birthday was yesterday and he is the host of a morning talk show.
For the reveal click through to the next page.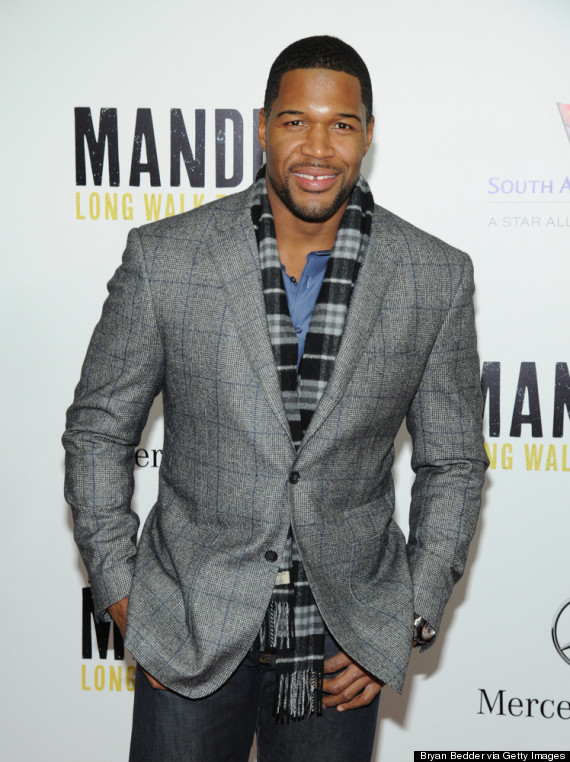 It's retired NFL Giants defensive lineman Michael Strahan. He's currently a host on "Live! With Kelly and Michael." It was just announced yesterday that he's a semi-finalist for the Pro Football Hall of Fame. The 15 finalists will be announced Wednesday, Jan. 8 at 10 p.m on the NFL Network.