 Everyone who lived through the assassination of John F. Kennedy on November 22, 1963 can remember where they were the moment they heard the news. For many journalists, that memory has remained as real and intact as it was 50 years ago.
In commemorating the 50th anniversary of President Kennedy's death, HuffPost Media spoke with various media personalities, anchors and hosts and dove into past narratives and interviews in order to compile a list of where some of the biggest names in news (past and present) were on that day and what they remember most.
Tom Brokaw, NBC News Special Correspondent: "I was in an Omaha newsroom, having finished my chores as morning news editor for an NBC affiliate. I was twenty-three, married just a year, and hoping one day to become a Washington reporter.... When I read those first alarming bulletins, running to get them on the air, I was roiled by conflicting emotions. My God, who would do this? Shooting a president? In America? As I raced out to the nearby headquarters of the Strategic Air Command, a Cold War nerve center, to check its status, extra heavy security turned me away at the gate. I remember thinking, What now? This is going to be a different country. The innocence of my '50s, Midwest upbringing shattered."
Excerpt taken from Tom Brokaw's new book, "Where Were You: America Remembers The JFK Assassination."
Judy Woodruff, PBS "NewsHour" co-anchor: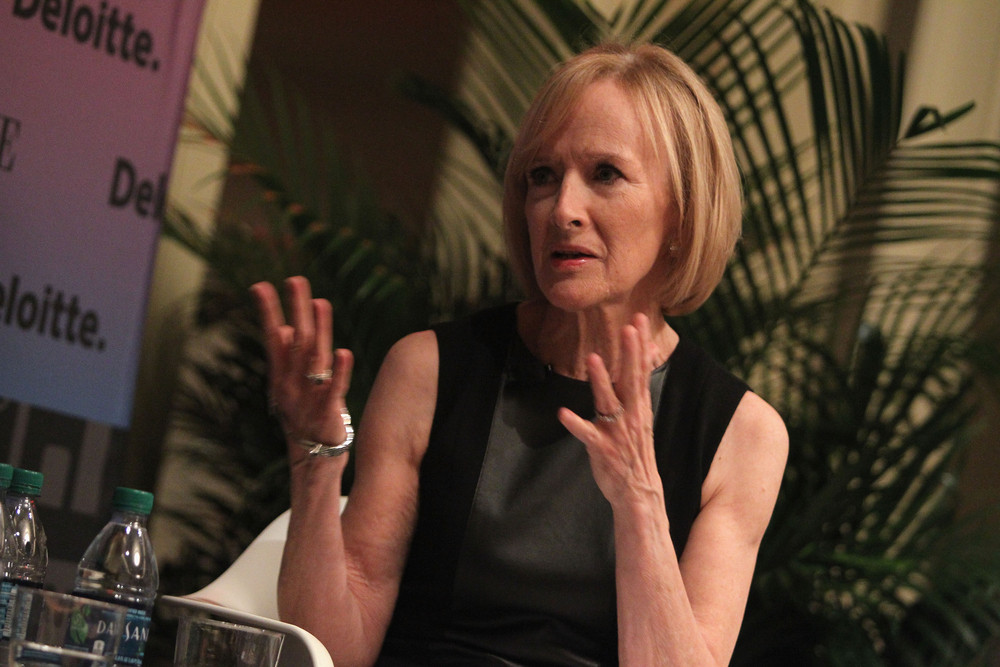 "I was living in Augusta, Georgia, had just turned 17 two days earlier; was walking down the hall of my high school to history class. One of my good friends, Catherine Weir, came running over and said, 'Did you hear, President Kennedy's been killed?'
I'll never forget that moment; I didn't believe it and told her, 'Catherine, don't joke about something like that.'
But I walked into the classroom, and people were talking, shaking their heads; the teacher said nothing. A few minutes later, the principal announced over the loudspeaker the President was dead, and school was dismissed. I remember bursting into tears, as did most of the girls in the class, everyone hugging each other, going home in a state of shock and fear at what this meant for the country, whether we were safe any more," Woodruff told the Huffington Post in an email.
Ed Silverman, former ABC News anchor: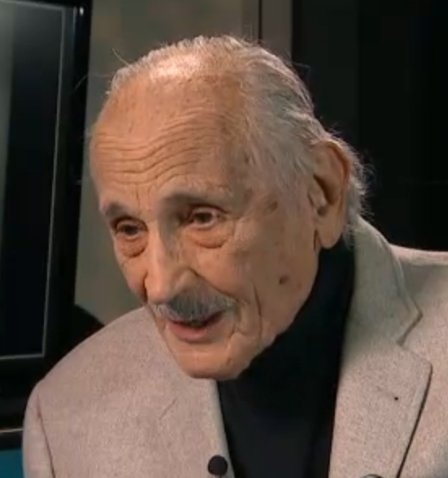 "I was in the ABC TV news room. I was alone there with a copy boy, it was late lunch hour and everyone was out... And then the bulletin came in and the copy boy ripped it off and gave me the copy and we looked at it and it was unbelievable. In those days there was no broadcast capability in the news room. There were no announcers around and I had to get this on the air, I knew. So I dashed out and ran down the hall to this little makeshift announcer booth-- which looked like a broom closet if you will-- and we managed to get word to the master control and get a bulletin slide up."
As told to ABC News anchor Byron Pitts.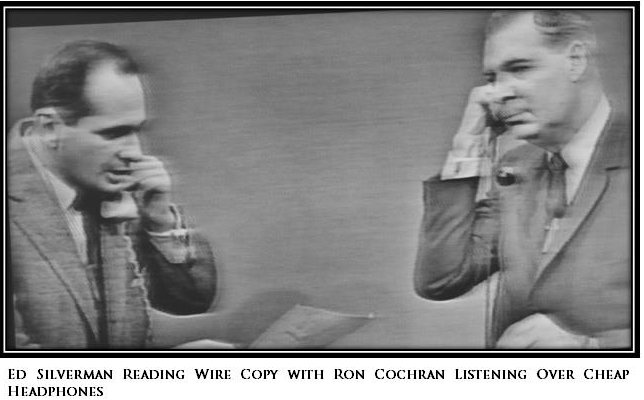 Newt Gingrich, CNN "Crossfire" host: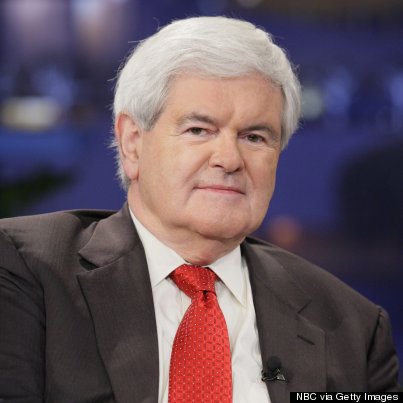 "I was at work and as soon as the shooting was announced I drove home and spent the next three days glued to the TV watching in particular Walter Cronkites coverage. It was a stunning moment that changed my generation forever," Gingrich told the Huffington Post in an email.
Ray Suarez, Al Jazeera America "Inside Story" host: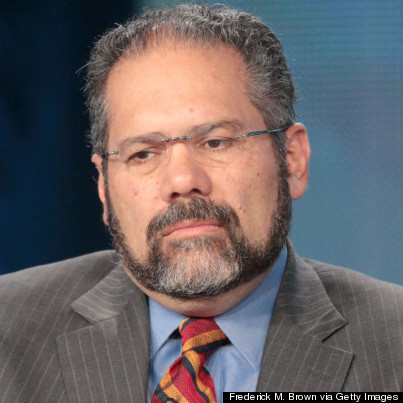 "The day the president was shot, I was six-and-a-half years old, and a first grader at PS 128 in Brooklyn New York. We were dismissed for the day just a short time after it began to be known that President Kennedy was dead. My mother cried. My grandmother cried. I really didn¹t understand how it could be possible that this huge figure could be dead, the only president a first-grader would have known. The next days were a whirlwind of television tributes, cancelled school, and the most vivid memory half a century later, laying on the floor of my grandmother¹s apartment watching the funeral on television. When we finally went back to school our entire class sent condolence notes to Caroline, who was our age. In the coming years Malcolm X, Martin Luther King, and Bobby Kennedy would all be shot to death. It felt like a threatening, disorderly world to grow up in. The killing of the President began it all," Suarez told the Huffington Post.
Hugh Aynesworth, Dallas Morning News journalist: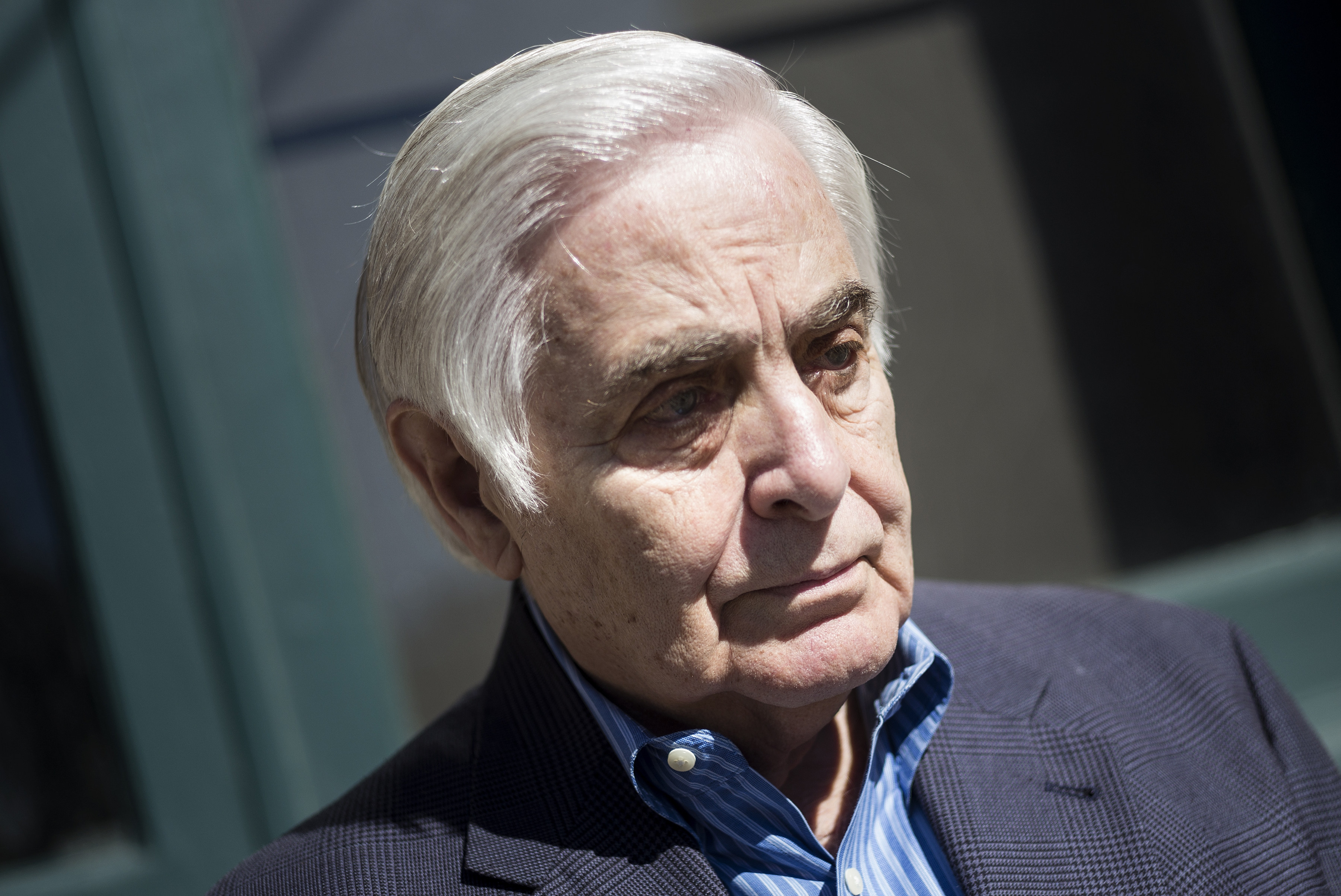 Talking with other journalists who reported on the assassination, Aynesworth remembers watching as the president's motorcade drove right by him that day in dallas just before he heard the gun shots.
"It was chaos. People were running into each other.... They were covering their children. One woman regurgitated right behind me. There were screams. See, we didn't know who was shooting, how many were there, where they were shooting from or anything else."
Richard Roth, CNN Senior U.N. Correspondent: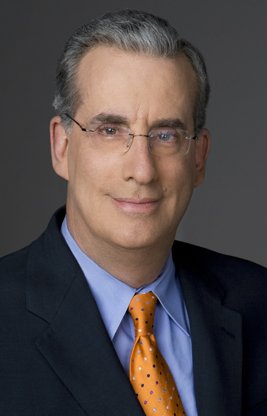 "Third grade class at PS 184 in Queens. Assistant principal rushes in to say the President was shot. A shock for the 30 students also because for the first time we saw a teacher..crying. We were released early..families spent weekend watching TV as Thanksgiving neared," Roth told the Huffington Post.
Nick Kristof, New York Times columnist: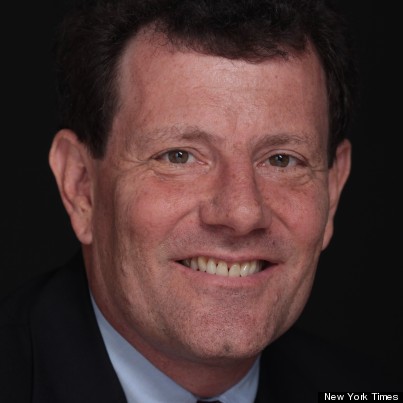 "I was four years old, walking down the street with my mother, and I have a vivid memory of strangers telling us and each other that the President had been shot. Everyone stopped moving, and everyone began talking to each other. I clutched my mother's hand, feeling through it the sense of horror and gravity that fell like a pall over the street. I didn't what exactly it meant that the President had been shot in Dallas, but I could feel the shock, the pain and the history unfolding, and it was perhaps the first time I realized that terrible things could happen to grownups as well," Kristof told the Huffington Post.
Charlie Rose, "CBS This Morning" co-host: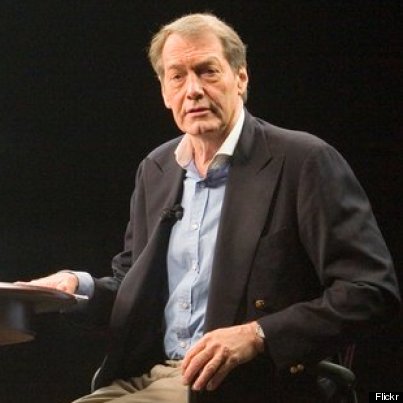 "I was at Duke University – in my car, stopped at a light. And I heard the news on the radio. I immediately went to find out what happened," Rose told the Huffington Post.
Chris Matthews, MSNBC News host: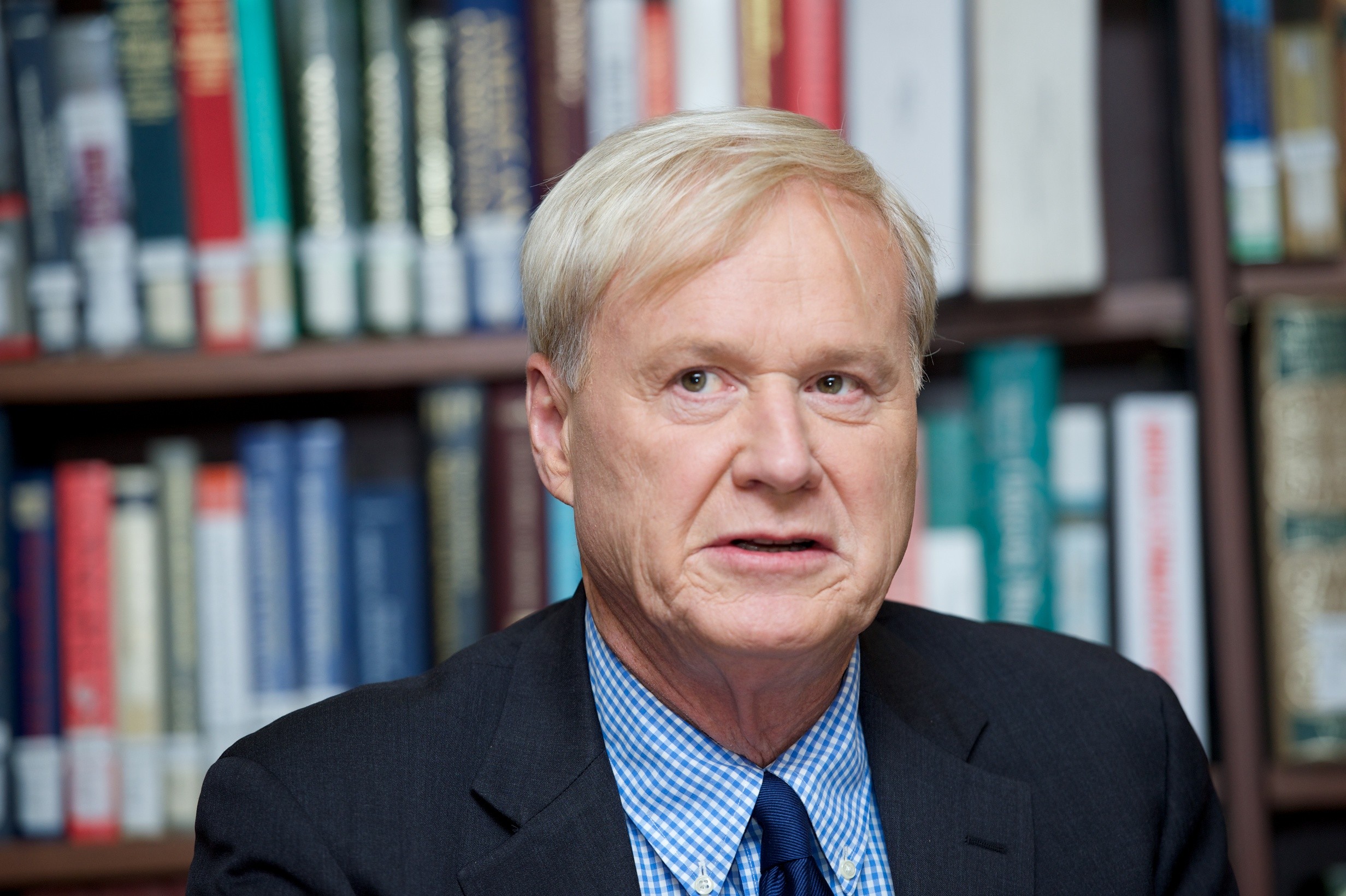 "I was up at Holy Cross, and everybody's Irish or Italian, a few French Canadians--and all Catholic. We were up there in Worcester, Massachusetts, the heart of Massachusetts. I was going to check my mail, which we always did after lunch, and some guy came up to me and said, 'I'll bet you five dollars Kennedy was just shot,' and I go, 'What a terrible thing to say.' I walked over to Mr. Power's world history class, and he said to the class, 'The president's been shot. Anybody who wants to take a cut right now, it won't be counted against you.' I think we had three cuts a semester. I zoomed over to the Carlin Hall, a dorm, went down to the basement, and found Cronkite on TV. I watched what everybody watched, and I believe I watched him say, 'He's dead.' I watched it right through the night and the whole weekend. I was just taken with the whole story."
Excerpt taken from Tom Brokaw's new book, "Where Were You: America Remembers The JFK Assassination."
Barbara Walters, ABC News anchor: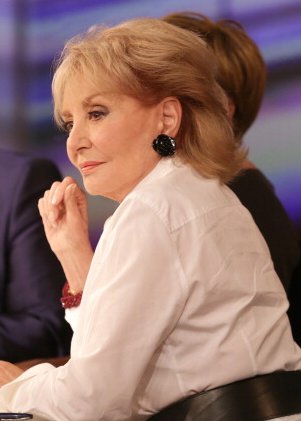 "It was I think almost the first time that I was put on the air... and I was drafted to be outside of where President Kennedy was lying in state...
It transformed this country. And in a way it transformed television-- if not transformed it, it made a difference because we had cameras all over the place. We had cameras in almost every street. We hadn't done that before. They didn't have this when Franklin Roosevelt died. It was radio. And so it was the first time that there was a director saying, 'Go to the Capital, take a shot there, there's Mrs. Kennedy with John John, go inside and talk to somebody who has just come in to view the president.'
It was a very different and all encompassing time for television. And because of it, the entire nation shared that funeral. The world."
Taken from an interview with the Archive of American Television.
Dan Rather, former " CBS Evening News" anchor: "I was just past the railroad overpass. You have the School Book Depository here, and the street runs under a railroad overpass, and I was just past that overpass. I was there to take a film drop.... I didn't hear a shot. I had no idea that a shot or shots had been fired. I was frankly sort of relaxed because it was a routine day...
I was there to facilitate the coverage, so I was out of position. I said to myself, Wow, if anything has happened, I've got to get back to KRLD, which was our local station that we were using as a feed point; it was only about four blocks away. I'm out of position here, so I took off. There's a rise-- what is now the infamous grassy knoll. As soon as I topped that, a scene of almost unbelievable chaos, even panic: There were men falling on top of their children and wives, people screaming. At that second I said, 'Not only has something happened, but something really big has happened.' What was in my head was, I'm way out of position here. I shouldn't be over here."
Excerpt taken from Tom Brokaw's new book, "Where Were You: America Remembers The JFK Assassination."
Bob Schieffer, CBS News Senior Correspondent: "I was home in Fort Worth, asleep in bed, when JFK was killed at 12:30 p.m. local time in Dallas," Schieffer told a panel at the National Press Club.
Later on CBS News, Schieffer recalled the greater impact that this day had on him and others:
"It was such a surreal time and it was so difficult to go through that period and I think for me it just gave me a new appreciation for the frailty of life and for the preciousness of life... I still think about those days. It was really a time when America lost its innocence. It changed us in so many ways."
Jim Lehrer, former PBS "NewsHour" anchor: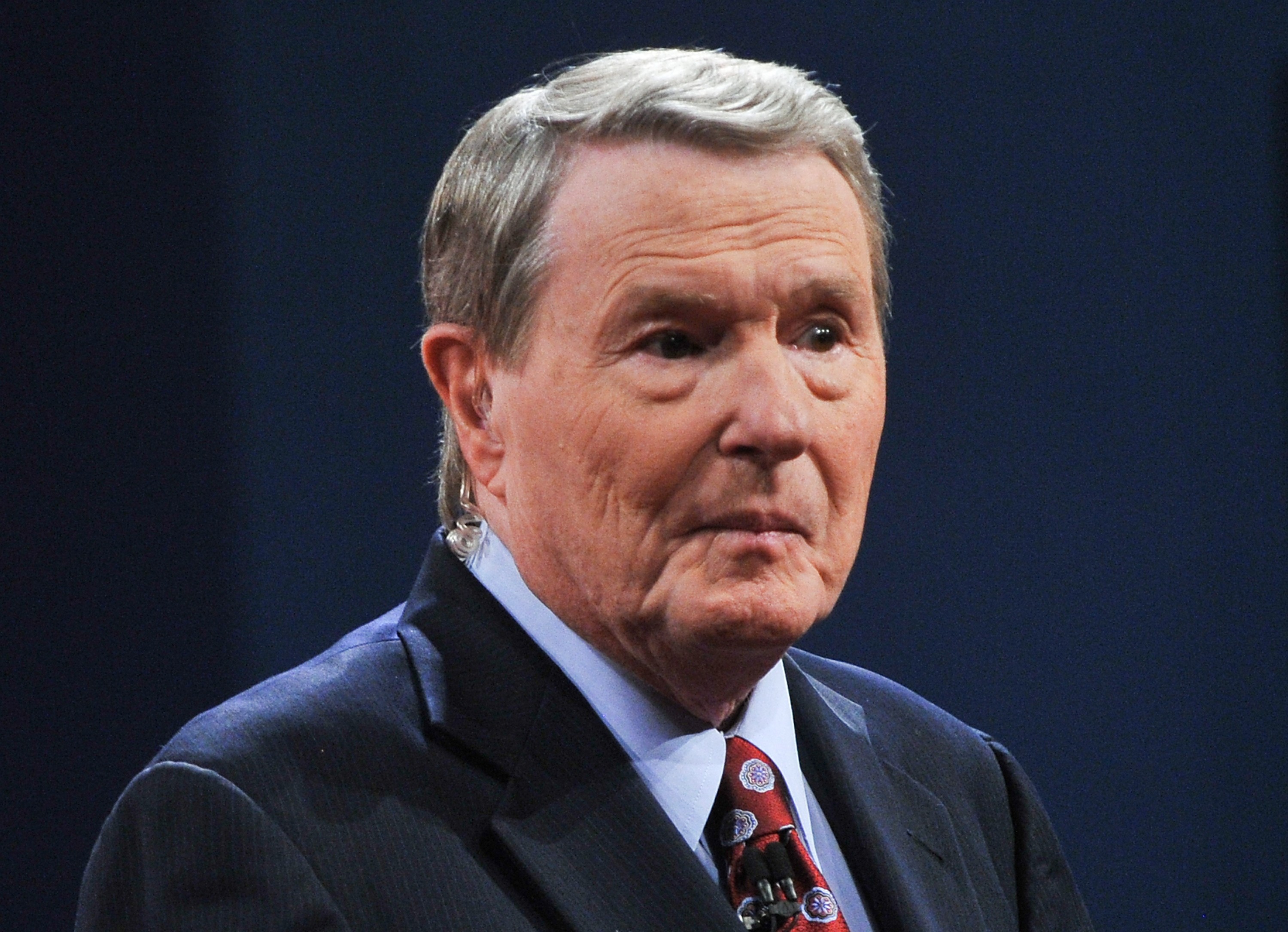 Lehrer was a reporter for the Dallas Times Herald at the time, covering the arrival of Air Force One that day in Dallas, WND reported from a panel at the National Press Club.
"I guess I might be responsible for getting the bubble-top removed from the limo.... I went over to the limo and saw that the limo did have the bubble-top on... It had been raining that morning in Dallas, but the rain had stopped.... I've often thought that if I never asked about that bubble-top, I might have saved JFK's life.... Who knows, maybe the bubble-top would have diverted Oswald's bullets, or maybe Oswald would not have shot at all, had he seen the bubble-top was yet on the limo."
Gayle King, "CBS This Morning" co-host: "I was 8 years old living in Ankara, Turkey at the time. Although I was young and not able to watch the television coverage, the assassination of John F. Kennedy made a huge impression on me. It was the first time I had ever seen my father cry. We followed the news gathered around a radio and while I was not even sure at first what an assassination meant, I knew it was something disastrous and very upsetting to my parents," King told the Huffington Post.
Robert MacNeil, former PBS "NewsHour" anchor: "We had turned into Dealey Plaza and there was a 'bang.' And we all said, 'What was that? Was that a shot?' And then there were two more bangs close together, like 'BANG BANG.' I said, 'Those are shots! Stop the bus!'... The air was filled with the most incredible screaming. It was as though every choir in the country was gathered there and they were all singing out of tune-- out of key-- off key. It was the most incredible sound."
Taken from the PBS special, "JFK-- Share Your Story."
Marianne Means, Hearst Newspapers journalist: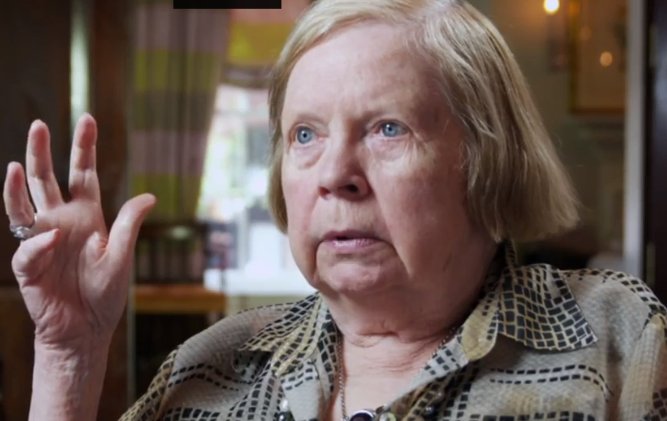 "It was three shots...we didn't know what happened except that the presidential car ahead of us sped up immediately. And one of the fellows on the bus knew a gunshot when he heard it and he said, 'Those are gunshots.'"
Taken from the PBS special, "JFK-- Share Your Story."
BEFORE YOU GO
PHOTO GALLERY
John F. Kennedy