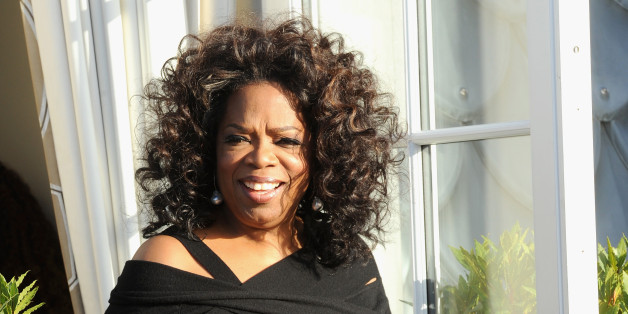 One of the most underrated aspects of Oprah Winfrey's wonderful supporting performance in "Lee Daniels' The Butler" is her dance moves. As it turns out, Winfrey had help in the boogie department from Daniels himself.
In a piece for THR about Daniels' on-set interactions with Winfrey, producer Pam Williams revealed that the director was very particular about Winfrey's dancing. "He was out there dancing for Oprah in his pajamas -- he wears pajamas every day on set," Williams said. Added Forest Whitaker, Winfrey's co-star and onscreen husband in the film, "[Lee] was constantly pushing her to dance more crazily."
In a previous interview with HuffPost Entertainment, Daniels said the hardest part of directing the 59-year-old icon was that she was "so Oprah."
"Then I realized that, inevitably, she's going to have to take [direction]," Daniels continued, before adding with a laugh that he "sort of beat her into submission."
"She was so wonderful about receiving the beating," he said. "She was so vulnerable and humble throughout it all and nervous. Yeah, she was very nervous."
For more on Daniels and Winfrey, head to THR.
BEFORE YOU GO
PHOTO GALLERY
Celebrity News & Photos