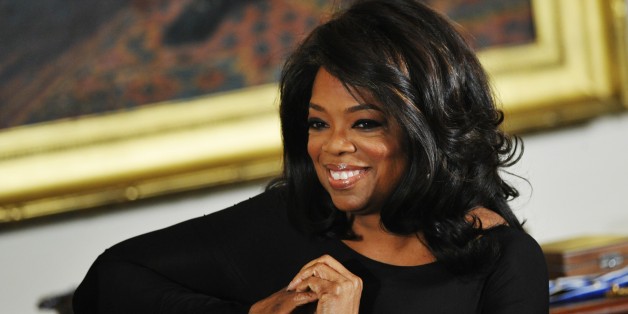 Oprah Winfrey and Diablo Cody are working on a new HBO comedy, according to The Hollywood Reporter. Can we set our DVR pass already?
THR reports Cody is working on an untitled comedy based Dr. Julie Holland's book "Moody Bitches: The Truth About the Drugs You're Taking, the Sex You're Not Having, The Sleep You're Missing and What's Really Making You Crazy." The book looks at the pros and cons of drugs people are offered. According to THR, HBO's series will "expose the truth about the drugs you're taking, the sex you're not having, the sleep you're missing and what's really making you crazy."
Cody will write and executive produce the series. Winfrey and Harpo Films are also executive producing. Cody's other credits include "Juno," "Young Adult" and "United States of Tara."
Head over to THR for more.
PHOTO GALLERY
Oprah's style evolution