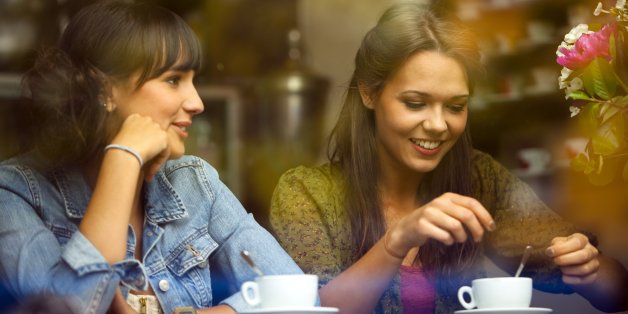 There are things every woman should just know she's not supposed to do when it comes to her female friends, right? Right? Anyone? Is this thing on?
Over at Elle, a letter to Ask E. Jean from an advice-seeker named "Totally Frustrated" queries:
I've been finding myself in some questionable situations over the past couple of years that somehow or other always come down to potential violations of the Girl Code. I may be out of it—I'm 28; you'd think I'd have a clue—but what are the rules among girlfriends? What lines shouldn't be crossed?