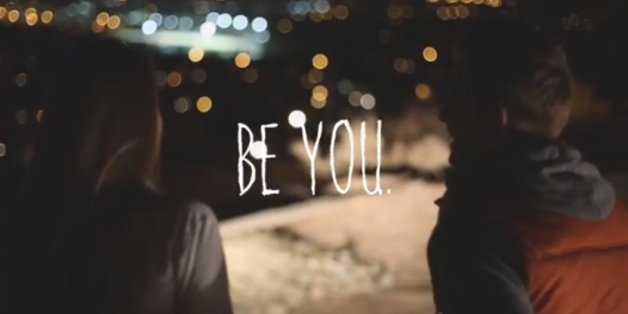 Language is important -- and the way language constructs meaning about the how we identify ourselves and relate to others can be both helpful and extremely restrictive.
In this amazing new video from ORHS Art Media Productions, the narrator uses spoken word poetry to explore identity labels for men and women and ideas about traditional gender roles and the way these notions can act as a form of policing on our bodies and our lives.
According to the group's Facebook page, the purpose of ORHS Art Media Productions is to "create and apply all forms of art to a specific, widespread, beneficial purpose. Our mission, as a group, is to start a cultural revolution. Good vibes only."
Can't get enough spoken word poetry? Check out these amazing queer performances from Denice Frohman and Elliot Darrow.
BEFORE YOU GO
PHOTO GALLERY
Great Gay Viral Videos