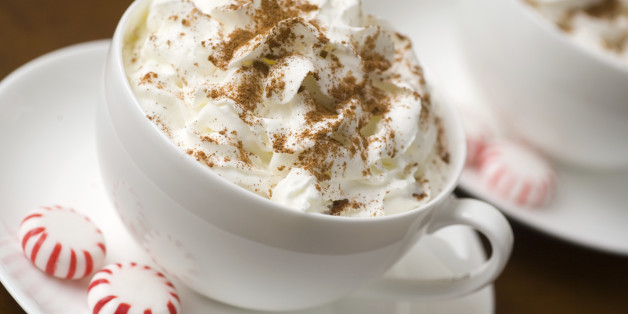 By Brianna Steinhilber, Associate Editor
At the first sign of chill in the air, seasonal holiday drinks take over coffee-shop blackboards. From peppermint mochas to pumpkin-spice lattes, who can resist a cup of the steaming, sugary goodness? Unfortunately, the standard coffee-shop beverage contains loads of calories and sugar -- a major holiday buzzkill! Luckily, these seven delicious homemade versions are more nice than naughty. Drink up!
To give you a choice, we opted for either coffee or espresso in our lattes -- if you want the buzz, swap in the espresso for brewed coffee in any of these recipes!
More From Everyday Health:
10 Healthy Holiday Traditions to Try
11 Healthy Holiday Food Swaps
40 Healthy Holiday Gifts for Everyone on Your List
PHOTO GALLERY
Healthy Holiday Beverages
"7 Healthy Takes on Popular Holiday Beverages" originally appeared on Everyday Health
BEFORE YOU GO
PHOTO GALLERY
Health Benefits Of Five Holiday Spices