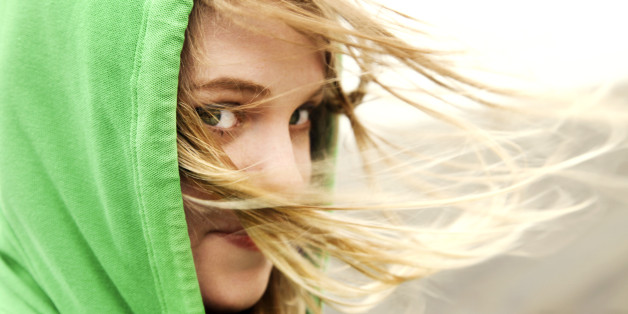 Teresa Rothschild heard the wind howling outside early Friday morning.
The lawn chairs at her Thousand Oaks home had blown into the pool, but the bigger surprise came when her son left for school. He was only gone briefly before coming back to say a large tree was blocking the road.
"Our whole neighborhood was trapped by a tree," said Rothschild, who has lived on Bright Star Circle for 17 years.
"It uprooted from one of the side of the street to the other side," she said, adding that neighbors worked together to cut away branches, allowing room for cars to pass.
Ventura County Fire Department crews were called out for downed power lines in several areas Friday morning, but no major problems were reported.
"We are getting the typical wind-related problems," said Bill Nash, a department spokesman.
The National Weather Service said the cold Santa Ana winds will continue through midday Saturday. A wind advisory remains in effect until noon.
That means winds of 35 mph or greater are expected, the Weather Service said. Winds are expected to peak again Saturday morning.
"Temperatures are a little below normal right now because it's a cold winter storm," said Bonnie Bartling, a weather specialist in the National Weather Service's Oxnard office.
Rain and snow from the storm is expected to end by late morning, with snow levels between 3,500 and 4,000 feet.
Most areas of Ventura County got a little more than a half-inch of rain over the past few days, according to preliminary figures from the Ventura County Watershed Protection District.
Thousand Oaks and Simi Valley recorded some of the lowest rainfall totals, only a quarter-inch. Piru and Matilija Canyon recorded some of the highest totals, with 0.87 and 1.17 inches, respectively.
The soaking of the county's dry vegetation is welcome news for firefighters, said Capt. Mike Lindbery of the Ventura County Fire Department. "But most areas are so critically dry, it will take several storms to bring us up," he said.
BEFORE YOU GO
Pop-Culture References About The Santa Ana Winds: