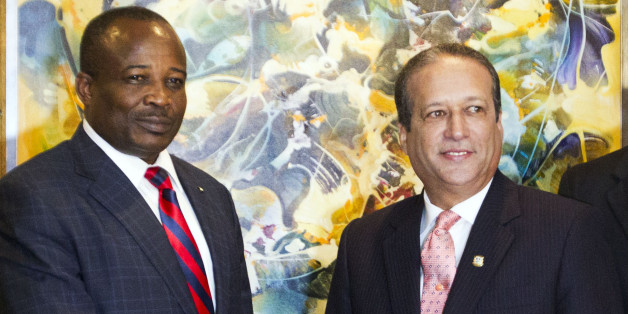 The government of the Dominican Republic has developed a plan to resolve the legal status of people who face the prospect of being stripped of their citizenship because of a recent court ruling, a spokesman for the president said Friday.
President Danilo Medina and senior government officials approved the plan at a private meeting and the details will be released when the decree is signed and goes into effect in the coming days, spokesman Roberto Rodríguez said.
Rodríguez announced the decision at a news conference after the meeting and declined to answer questions. Earlier, Interior Minister José Ramón Fadul said the plan would reflect the consensus of a broad set of interests in the country.