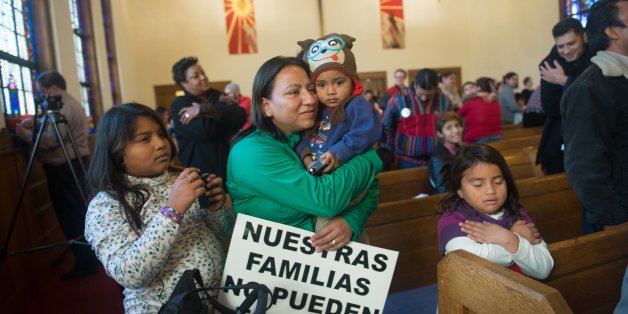 PUEBLO, Colo. — Representative Scott Tipton, Republican of Colorado, entered his town hall meeting and quickly began greeting the assembled crowd, including those who did not necessarily share his political views.
He shook the hands of a group of Hispanic teenagers sitting in the front row, welcoming them like old friends. The teenagers, who had been brought to the country illegally by their parents as young children, had come the day before to lobby Mr. Tipton to support a broad immigration overhaul.
"You were there yesterday!" he said to one of the teenagers, who were dressed in red and had already attended several other events in his district. "Well, thanks for taking the time. Did you have a good drive?" He turned to another member of the group. "I have not got you to smile once," he said, offering a smile of his own, before moving to the front of the room to start his meeting.
Read more on The New York Times