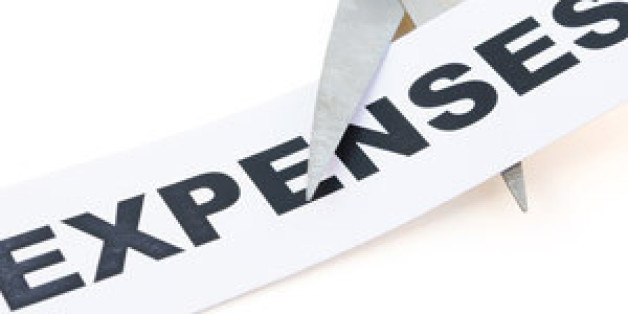 SPECIAL FROM Grandparents.com
Time is your greatest ally when saving for retirement, but if you're behind the ball there are options. Learn how to build your nest egg quickly.
The key to lasting financial change is to keep spending in areas that mean the most and cut back in areas that are less crucial, says Stuart Ritter, a senior financial planner with T. Rowe Price investment services firm in Maryland.
"If the family vacations are what you view as the glue that holds your family together and you don't want to give those up and you'd rather drive an older car, that's the right decision for you," he says. "...What's important is you have to go through that prioritization process and you have to make some decisions."
PHOTO GALLERY
5 Last-Minute Ways To Stash Retirement Cash
Read more from Grandparents.com:
10 Great Cities for Over-50 Job Seekers
4 Compelling Reasons to Floss Your Teeth
10 Chores That Can Help You Lose Weight
BEFORE YOU GO
PHOTO GALLERY
What Causes The Most Work Stress For Post 50s?