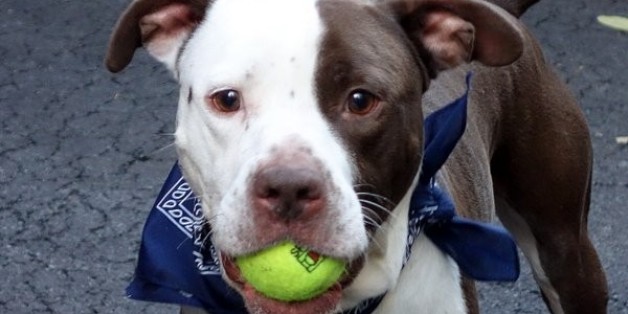 Every week The Huffington Post New York features city animals up for adoption, in partnership with Animal Care & Control of New York City.
A nonprofit organization, AC&C gives shelter to more than 30,000 dogs, cats, rabbits and other animals each year.
Interested in a new pet? AC&C has adoption centers in Manhattan, Brooklyn, and Staten Island, all open daily from 12 p.m. to 7 p.m.
All AC&C adoptions include vaccinations, a microchip, and spay/neuter.
For more information on adopting, go here, or call (212) 788-4000.
Anyone interested in adopting a specific animal in the slideshow below can email adoption@nycacc.org, with the animal's A# (in the parentheses next to the animals' names).
All photos courtesy of NYC Animal Care & Control.
BEFORE YOU GO
PHOTO GALLERY
Adopt A Pet NYC