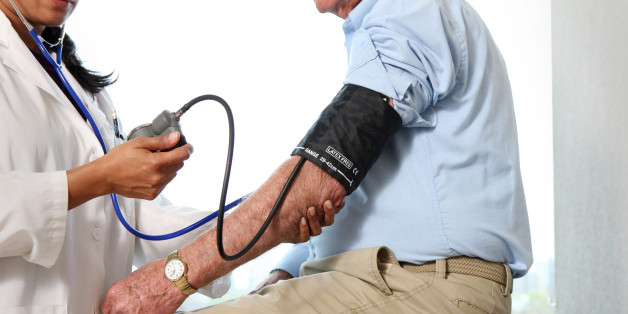 Have you seriously thought about what health care might cost you in your retirement years? If your answer is no, then you're not alone.
An AARP survey of 1,000 people found just 36 percent of older Americans have planned and saved for out-of-pocket health care expenses after retirement. Even with Medicare, older Americans face thousands of dollars of out-of-pocket medical expenses, with couples needing approximately $250,000 according to one study.
To help retirement age individuals prepare for health costs down the road, AARP has just unveiled a freeHealth Care Costs Calculator. By plugging in your basic information, including age, height, weight, and medical conditions, the calculator will quickly estimate your expected health care costs after retirement.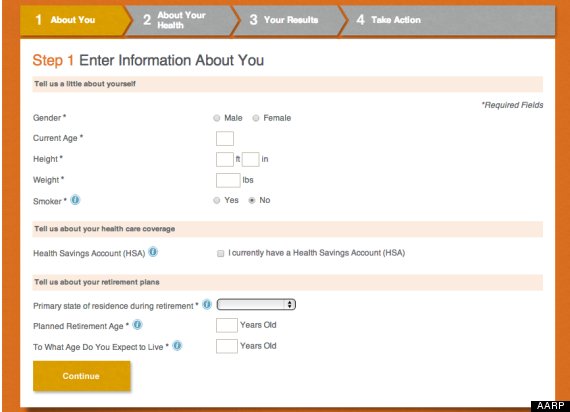 The calculator will give you a breakdown of costs covered by Medicare under parts A,B, and D, expected out-of-pocket expenses, and also planning recommendations. After you have calculated your estimate expenses, you can create a customized plan for retirement savings and to achieve health goals to help lower your costs. The estimates are based off of a database of $136 million in actual health care claims and the costs of 82 different medical conditions.
"The free Health Care Costs Calculator can play an important and often overlooked role as families and individuals plan for retirement," said AARP Vice President for Financial Security Jean Setzfand in a release. "Health care costs can have a significant impact on retirement savings. With this calculator, AARP aims to help more Americans confidently plan for and achieve retirement goals."
Visit here to estimate your costs.
BEFORE YOU GO
PHOTO GALLERY
12 Tests That Can Do More Harm Than Good