There are towns in America that we love to hate: the weather's too cold, the politics are too strong, the football fans are too crazy, unruly and obnoxious.
But cast all those catty complaints to the side, and you might see an awesome city that's just dying for a bit of your forgiveness and affection. Here are 12 cities we think deserve a second look.
1. Durham, North Carolina
Yeah, the town/gown relations aren't at their best, due in part to various Duke scandals. But beer is the ultimate peacemaker, and the Bull City has got three killer craft breweries to its name. The dining scene has really picked up, too-- we'll probably make a visit solely for pies from Scratch, baked with fresh ingredients from Durham's cutesy farmers' markets.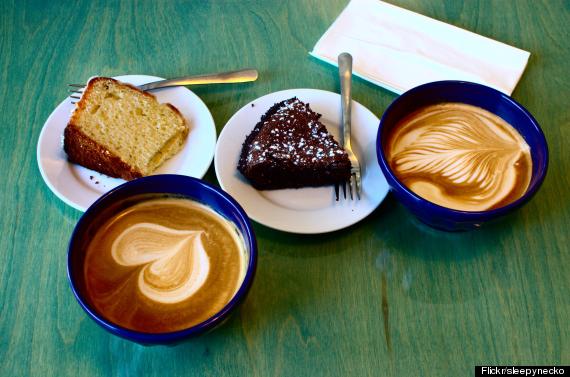 2. Pittsburgh, Pennsylvania
Ugh, those belly-baring football fans. Beyond Steeler Nation, though, Pittsburgh's pretty great: it's like a little Disneyland of separate neighborhoods, and each 12 of the main ones has its own super-distinct personality and charm. Our favorite residents are the Primanti Brothers, who had the brilliant idea to stuff a sandwich with French fries, thus designing Pittsburgh's signature dish.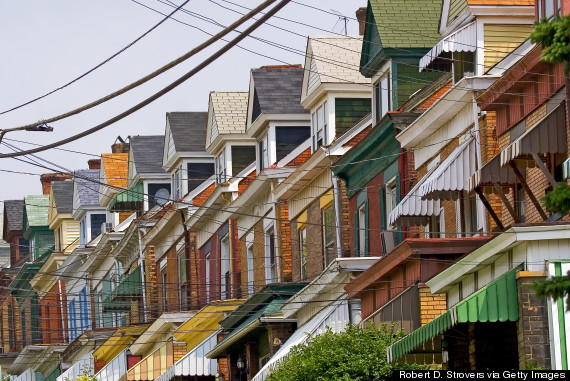 3. Oklahoma City, Oklahoma
It's true many folks here are ingrained in the oil industry, and the politics are about as red as they get. But residents say that as a whole, the people are exceptionally friendly-- their local celebrity, Thunder forward Kevin Durant, has even been known to host pickup football games for his fans. OKC, as they call it, is "basically a small town with 1.5 million people."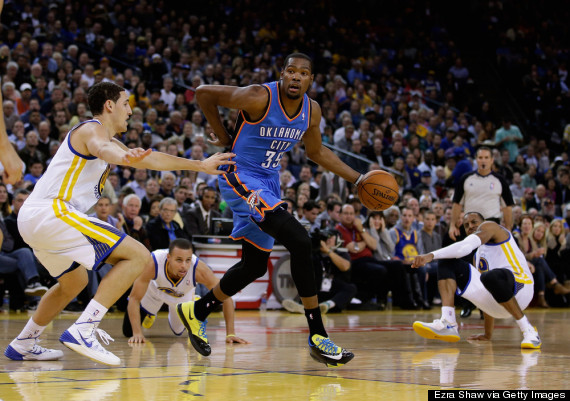 4. Portland, Oregon
Yeah, it's dripping with rain and hipsters. But when the forested environment collides head-on with its creative residents, something magical happens. They've expertly maintained the Hoyt Arboretum, with 187 acres of foreign trees, and the Saturday Market is a stunning showcase of local produce and nature-inspired artworks. Artsy folk have also used Portland's cozy warehouses to establish world-famous distilleries (think Clear Creek) and coffee roasters (Stumptown).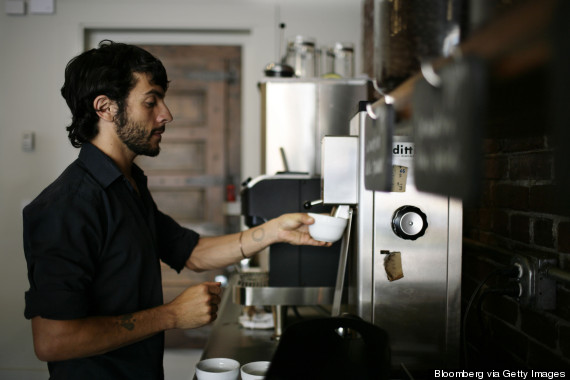 5. Oakland, California
Poor Oakland sits in the shadow of San Francisco, so people criticize its crime rate and commute time as if the city is supposed to be just as fabulous as its neighbor. Though no town will ever quite compare to S.F., Oakland deserves some love for the way it repurposes rundown buildings into total gems: Oaklandish lets you shop for T-shirts in an old motor home, and swanky brunch spot Camino is an old furniture store.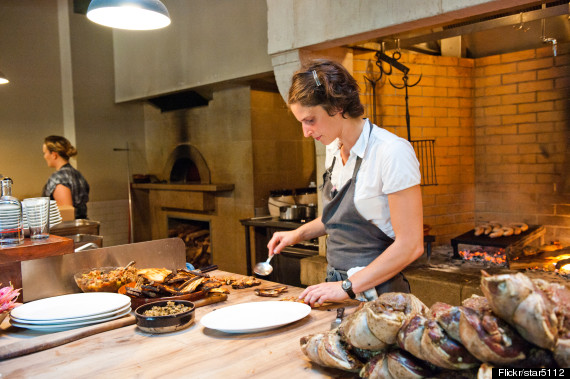 6. Phoenix, Arizona
It's the hottest city in the U.S., which makes it an easy target to hate on. Take one look at Phoenix, though, and you'll fall in love with its long, wide streets of single-story, midcentury modern homes and buildings. The throwback continues with an overload of artisan coffee houses and old-school eateries, a dozen of which have been featured on the Food Network's "Diners, Drive-Ins and Dives." 7. St. Louis, Missouri
So it's regarded as one of the most dangerous cities in the nation, and that's a fact you can't dispute. But the Cardinals have 11 World Series wins, fans who sing their own anthem, and a very sore spirit from their narrow World Series loss this year... so give St. Louis a hug.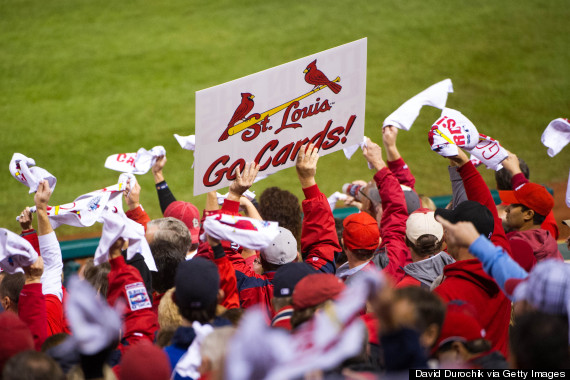 8. Los Angeles, California
It's too glitzy, it's too spread out, there's no public transit, blah, blah, blah. The sheer area of L.A. county is what allows for so many self-contained and diverse communities, be it grungy Venice Beach or polished Santa Monica or hipster Silver Lake or ritzy Beverly Hills. Yes, there are simply too many corners to explore... but that, my friend, is the best part.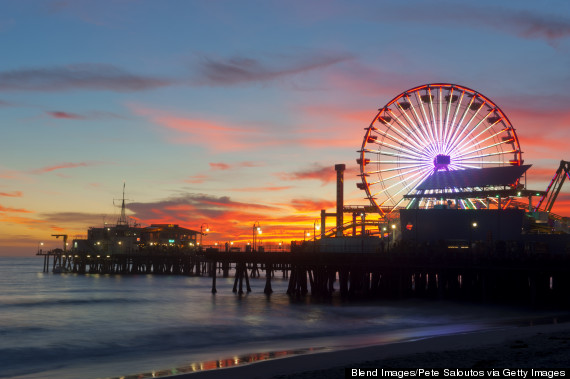 9. San Antonio, Texas
The city of Austin gets all the cool points, leading you to believe San Antonio is dull in comparison. And you've heard the heat is scorching, but that's just Texas in general, people. In spite of these two downsides-that-aren't-really-downsides, San Antonio booms with culture. There's the Alamo with its display of Davy Crockett trinkets, San Fernando Cathedral with its mysterious unmarked tomb, and Mission San Jose, where you can attend mariachi mass in a chapel from the 1700s. The River Walk's twinkly lights and dockside dinners will make you wonder if you're in Europe.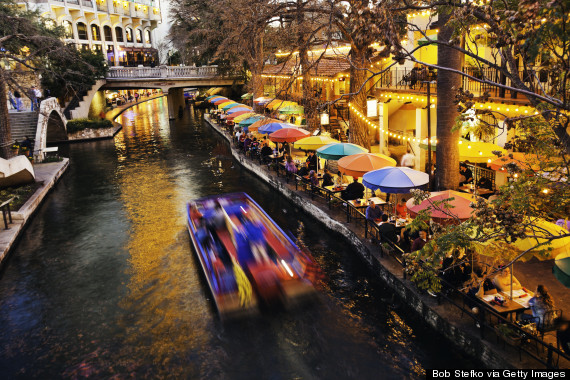 10. Omaha, Nebraska
Memorial Stadium, where the Huskers play, becomes the third-largest city in Nebraska when it's at full capacity... which says something scary about population in the state as a whole. But less people means more chicken-fried steak for us (it's some of the best on earth). Warren Buffett has put Omaha on the big business map, but it's the small-town thrills that make the town so lovable. The Old Market is a trip back in time down cobblestone streets, and Henry Doorly Zoo has a jaw-dropping shark tunnel.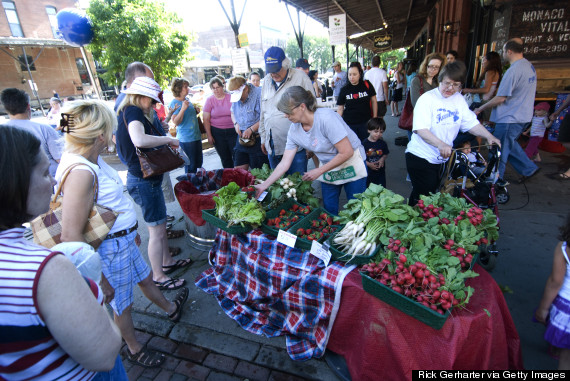 11. Cleveland, Ohio
No question about it: the winters here are brutal. Cleveland puts a silver lining on the season, though, with a crazy-extensive system of nature preserves that wilderness junkies call the Emerald Necklace. At the organization's 20 or so parks, you can toboggan, sled, ice fish and cross-country ski. When the weather gets just too cold to beat, Cleveland entertains you indoors with its world-class orchestra.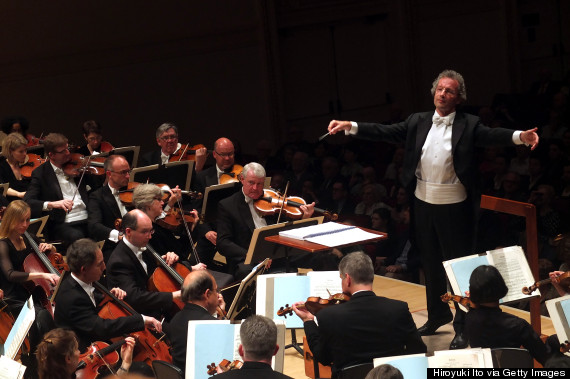 12. Wichita, Kansas
It's true that Wichita is the most allergy-aggravating city in the U.S., and we jest about its location in the middle of nowhere. A journey to the center of the Earth is worth it, however, when you realize the "Air Capital of the World" is a short drive from one of the largest collections of spacecrafts ever. Old Town Wichita and the Old Cowtown Museum also have a delightfully vintage feel with virtually zero motor traffic.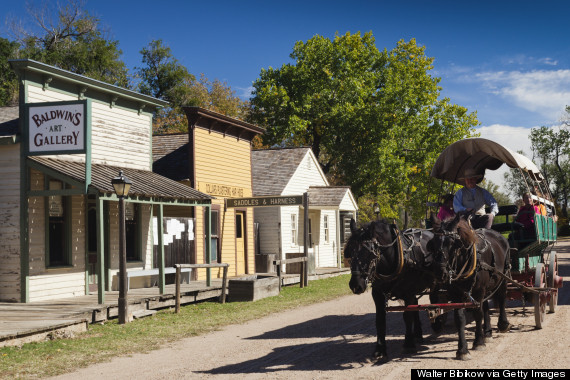 BEFORE YOU GO
PHOTO GALLERY
America's Best Small Towns