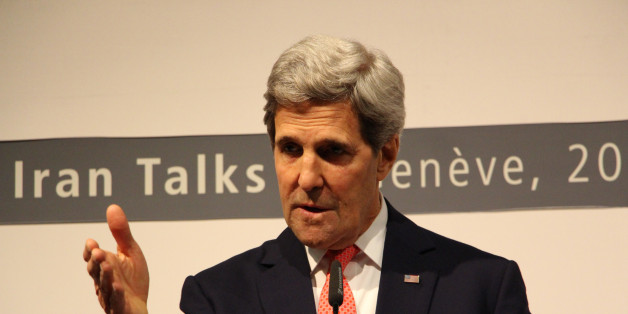 The Associated Press defended its handling of a story about the secret talks between the United States and Iran in a statement on Tuesday.
The AP raised eyebrows when, in its piece on the talks, it revealed that it had been tipped off about them in March, but had been unable to fully nail down the story.
Reporter Laura Rozen, who also found out about the talks, tweeted that she and the AP had both agreed to hold their stories until public negotiations had concluded. AP reporters disputed this narrative.
On Tuesday, spokesman Paul Colford posted a statement on the AP blog:
Contrary to a number of accounts since Sunday, AP did not sit on the story for several months. We aggressively pursued the story throughout that period, trying everything we could to get it to the wire. In fact, some of the information we were tipped to in March turned out to be inaccurate.