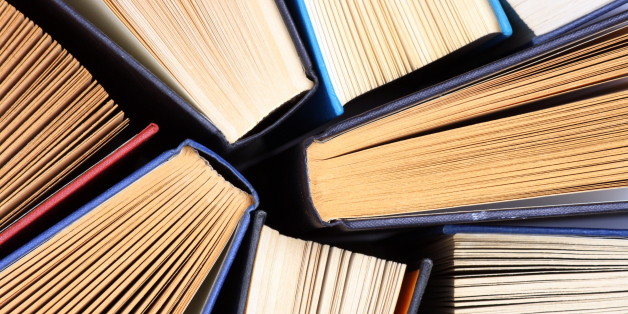 Chicago has a grand literary tradition that can lay claim to greats like Nelson Algren, Studs Terkel, Gwendolyn Brooks and Saul Bellow, so it's only natural that the city rocks an impressive array of local and independent bookstores.
Even as e-readers gain in popularity, there's no replacing the feel of a good book -- or the smell of a good bookstore that sells them. An array of Chicago authors came out with new work in 2013, including gut-busting essays, flights of fiction and gorgeous cookbooks.
Ahead of Small Business Saturday, we picked some of the best books by Windy City authors -- and a great companion bookstore where you can shop for the lit-lover on your gift list. If we missed a favorite, let us know in the comments.
PHOTO GALLERY
Where To Find Works By Chicago Authors