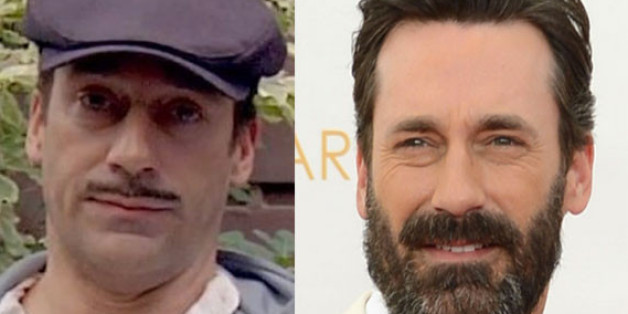 No Shave November is a glorious month filled with the kind of sexy scruffiness that makes you wish you owned a cabin with a fireplace and a bear skin rug. Although, sometimes No Shave November is shorted to Movember ... and so the glorious beards are constructed into tiny mustaches, creeping over the mouths of men.
Mustaches are the sort of facial growth that ought to be reserved for the villains that tie women to train tracks in silent films. Beards, on the other hand, are a consistently attractive addition to really any man's face.
Now, before Thanksgiving festivities require the shaving of all kinds of facial hairs, we invite you to observe celebrity evidence of the fact that mustaches are creepy and beards are sexy.
Ryan Gosling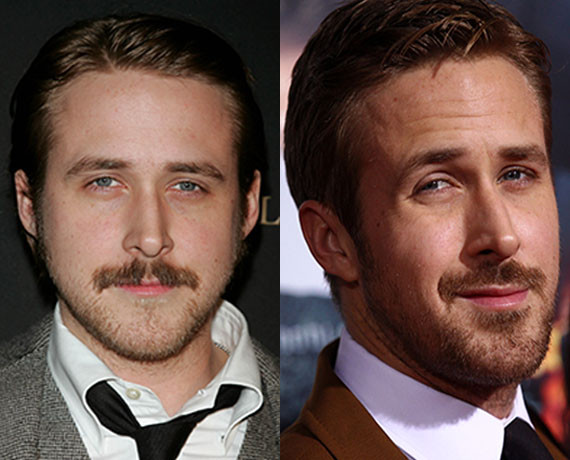 James Franco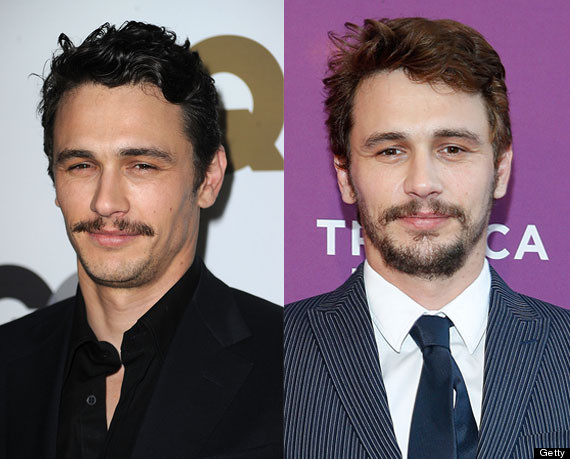 George Clooney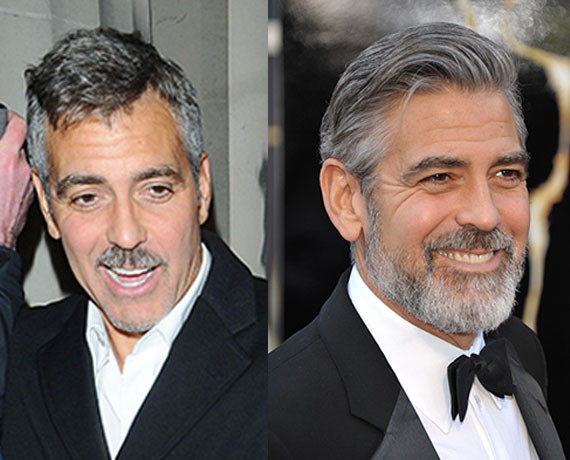 Paul Rudd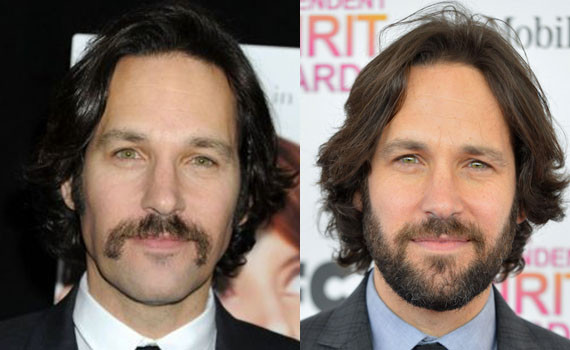 Jude Law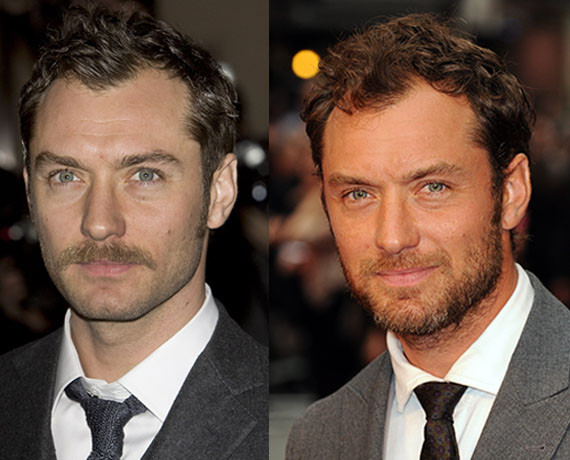 Ashton Kutcher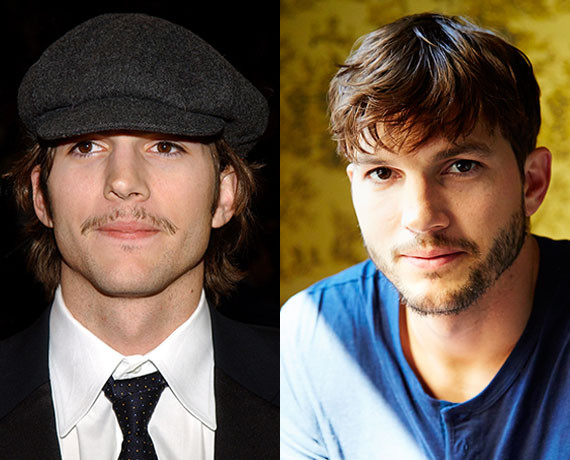 Chad Michael Murray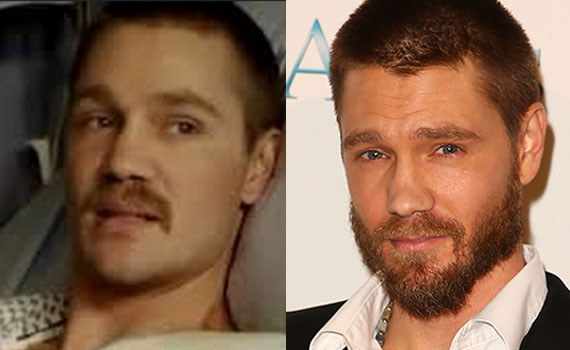 Channing Tatum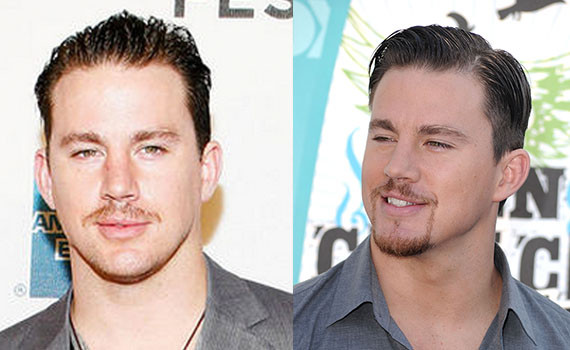 Brad Pitt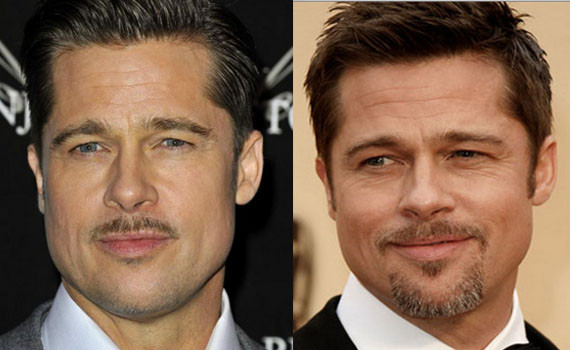 Bradley Cooper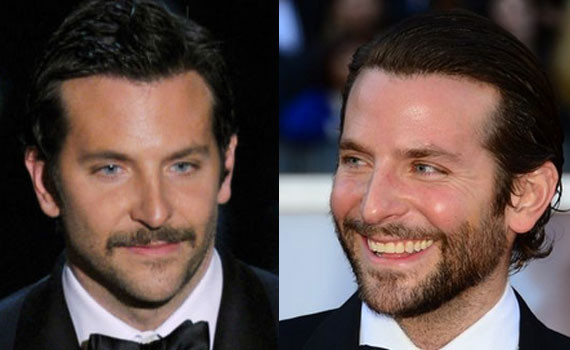 Jon Hamm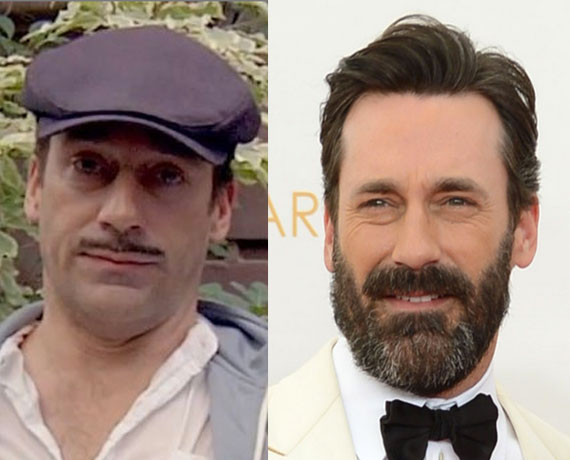 BEFORE YOU GO
PHOTO GALLERY
Celebs Who Look Different With Facial Hai