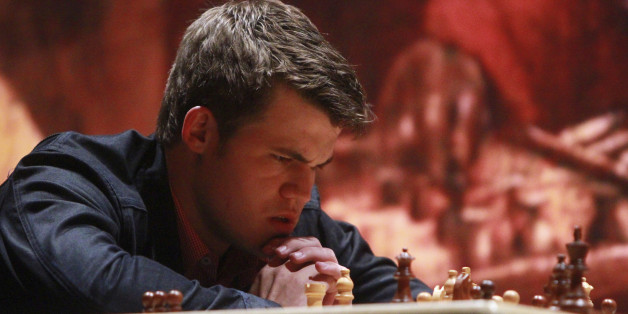 The chess world doesn't churn out celebrities with household recognition. But its latest star, Magnus Carlsen, is definitely a name worth knowing.
In case you're not caught up with your chess news, 22-year-old Carlsen defeated the titleholder Vishy Anand of India in the FIDE World Championship match last week, becoming the second youngest world champion ever (after Garry Kasparov).
Having won chess' top prize, you'd think Carlsen was basically king of the "chess nerds." But as it turns out, he's just completed his second ad campaign for the very un-nerdy G-Star RAW. The edgy premium denim company chose Carlsen because he "embodies the spirit of unconventional thinking," according to its website, and he's been spotted sitting in the front row at G-Staw RAW runway shows.
And we thought all chess whiz kids wore suspenders and argyle.
Check out the hunkiest thing to hit chess in his latest campaign below.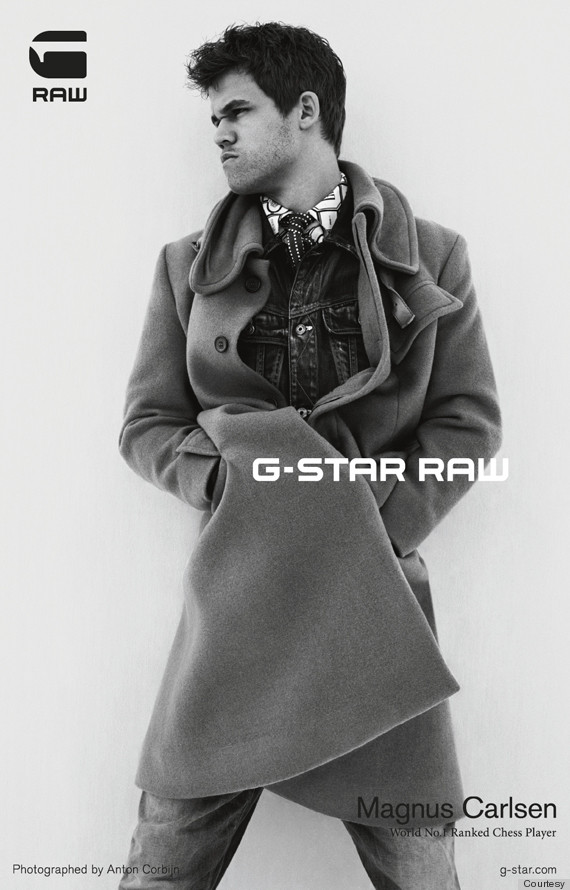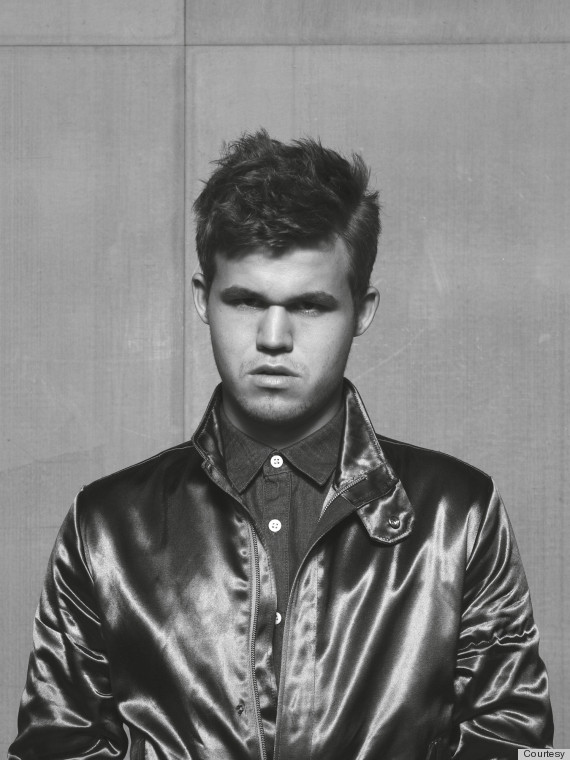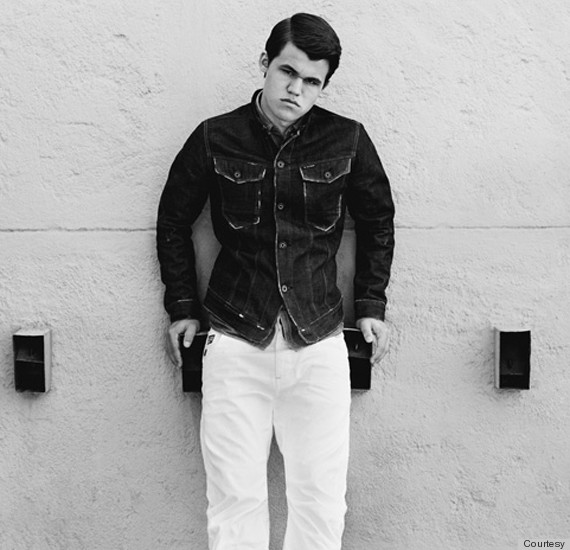 Think Magnus has what it takes?
PHOTO GALLERY
Mmm, Male Models!
Want more? Be sure to check out HuffPost Style on Twitter, Facebook, Tumblr, Pinterest and Instagram at @HuffPostStyle.