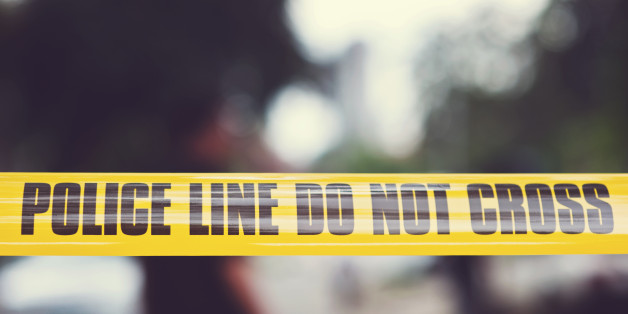 A 72-year-old woman was punched in the face while walking in East New York Monday morning in an attack police worry is part of a violent game.
Mira Harpazi reportedly left her home in Starrett City to visit a Jewish community center when the assailant walked up to her without saying a word.
The suspect, believed to be in his early 20s, did not attempt to rob Harpazi.
Police are investigating the incident as possible a "knockout game" assault in which the attacker approaches a random, unsuspecting victim and tries to leave them unconscious with one blow.
The violent game appeared in cities across the country for years. In New York, the game has appeared to target Jewish victims, prompting police to increase security in neighborhoods where the attacks have taken place.
As recently as Saturday, Amrit Marajh was arrested on hate crime charges after he allegedly struck a Jewish man with one punch.