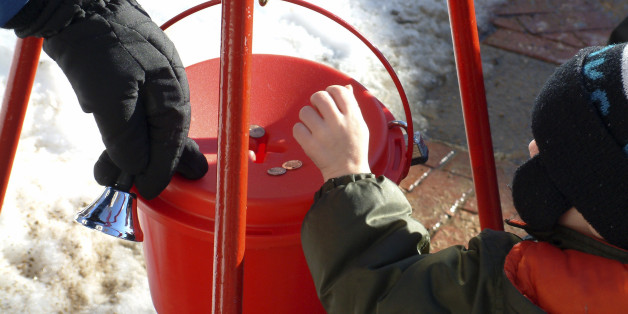 The holiday season is officially upon us or, as it is known in the non-profit world, the "giving season."
Giving season -- loosely defined as November and December -- are the months when holiday cheer and consumer guilt hit their respective peaks. Mix in the fact that it's also, conveniently, the end of the tax year, and all the elements are in place to create the time of year when charitable giving levels are highest.
For those feeling uncommonly generous right about now, there are resources that can help you decide where your donation will be put to the best use. Charity Navigator is a website that monitors how effectively charities across the country are run.

Read more on The Village Voice