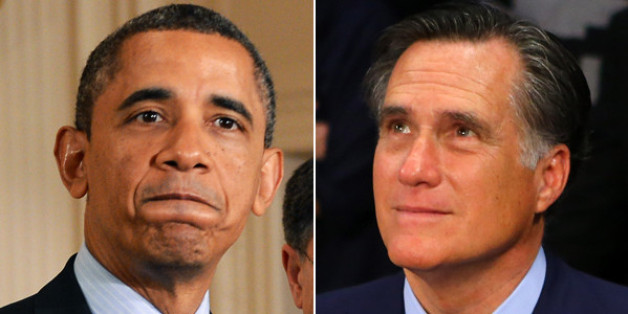 A new group is pushing for changes in the 2016 general election debates, according to Politico.
Top officials from past campaigns -- including Anita Dunn and Beth Myers, former debate-prep advisers for President Barack Obama and his opponent Mitt Romney -- make up the group, which is being sponsored by the Annenberg Public Policy Center of the University of Pennsylvania.
"The premise of the group is that presidential debates are a good thing -- they're one of the unifying experiences in the presidential election," Dunn said. "But how do you adapt for new technologies and new audiences, and the way campaigns have changed? How do you make sure that this very valuable institution continues to evolve to serve the greatest number of voters?"
Myers said the group had its genesis in a conversation she had with Dunn at a post-election forum held by Jamieson: "We were chatting about: Are we doing the moderators correctly? Is the timing right? Is the format right? What is the involvement of new media? Are they even being held in the right place? We were all sort of unhappy to be in Hempstead, N.Y., in October." Jamieson said: "We're not saying something is broken and we're trying to fix it. We're saying there's an enormous potential here for voter learning and asking if there's a way to increase the number of people who benefit from that."

Other participants are: Robert Barnett, Joel Benenson, Ron Klain and Michael Sheehan for Democrats; and Charlie Black, Rick Davis, Jim Perry and Stuart Stevens for the GOP.
A desire to change presidential debates is nothing new. When Texas Gov. Rick Perry (R) -- who famously struggled during the 2012 Republican primary debates -- was recently asked if he'd be in support of changing the debate process, he said, "Hell yeah!"
Republican National Committee Chairman Reince Priebus also expressed a desire to change the debate process.
"We don't want a whole lot of 23 debate rounds like we've had before," Priebus said in August after the RNC voted to exclude CNN and NBC from future presidential debates.
Read more at Politico.
BEFORE YOU GO
PHOTO GALLERY
Which Women Might Run In 2016?