As you begin recovering from your turkey coma and shopping hangover, your holiday spirit may be headed south.
But with your family all together for Thanksgiving weekend, there's no better time to get back in your holiday groove. We asked our Facebook fans what movies they just love watching with their families. So prop your feet up, grab some leftovers, and pop in one of these feel-good classics everyone can enjoy.
1) "A Christmas Story. Love that movie and our family quotes from it throughout the year," said Laureen Lund.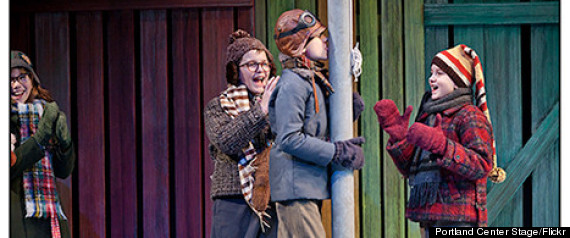 Known for the infamous "leg lamp," this 1980s flick about an Indiana boy's desperate attempts to get a BB gun for Christmas is sure to make everyone laugh.
2) "Wizard of Oz," said Jaye DeVeney Gilleland.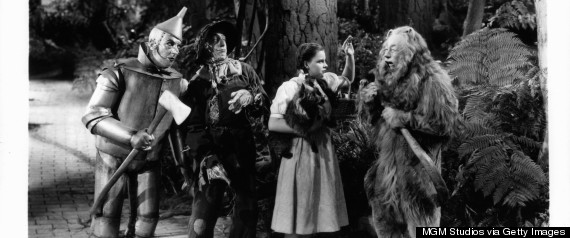 You've most likely seen this film, but maybe the kids or grandkids haven't. It's quite possibly one of the most well-known and most quoted films of all time, telling the story of a small-town girl swept away to an unfamiliar land and the strange friends she meets along the way.
The New York Times' Frank Nugent calls it "A delightful piece of wonder-working which had the youngsters' eyes shining and brought a quietly amused gleam to the wiser ones of the oldsters."
3) "Miracle on 34th St," said Rachel Cracken Herbig.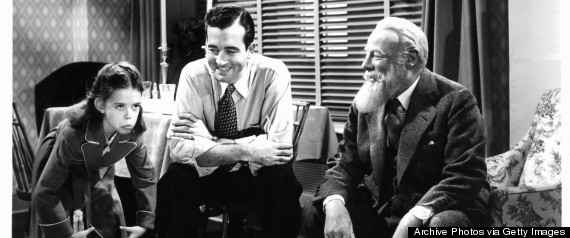 The quintessential Christmas classic, "Miracle on 34th Street" is a feel-good film about a toy-department Santa at Macy's and the antics that ensue around the holidays. Critics say it will make even the non-believer believe in Santa, so this may be perfect for the kids.
4) "The original How the Grinch Stole Christmas," said Judith C. Warren.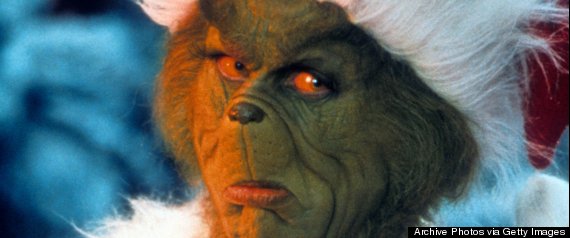 The original animated film was originally aired on TV as a short but was remade in 2000 with Jim Carrey starring as the Grinch. Both are based on Dr. Seuss' original book about a Christmas curmudgeon who grows tired of the holiday spirit and sets out to ruin Christmas by pretending to be Santa.
5) "Secondhand Lions," said Marie Reynolds.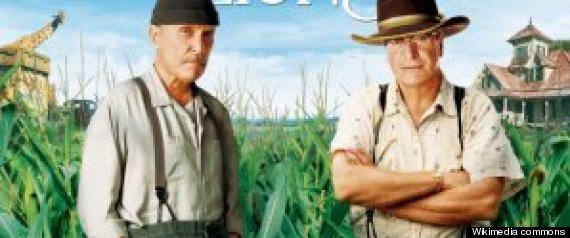 The intergenerational comedy stars Haley Joel Osment as a pre-teen who is left to spend the summer with his granduncles, played by Michael Caine and Robert Duvall. "Adults will appreciate the light, tongue-in-cheek tone and children will enjoy the action sequences and the coming-of-age perspective,"said film critic James Bernardinelli.
What movies do you love watching with your family? Tell us in comments.
BEFORE YOU GO
PHOTO GALLERY
Improve Your Credit Score