"Iron Man 3," "The Hunger Games: Catching Fire," "Man of Steel," "Despicable Me 2" and "The Heat" are just some of 2013's biggest box office hits. What, though, of the misses? Despite the absence of a colossal failure such as last year's "Oogieloves In The BIG Balloon Adventure" (never forget), this year was loaded with features that failed to drum-up ticket sales. In honor of Thanksgiving, here are 11 box-office turkeys from 2013.
11. "The Last Stand": $12,050,299 total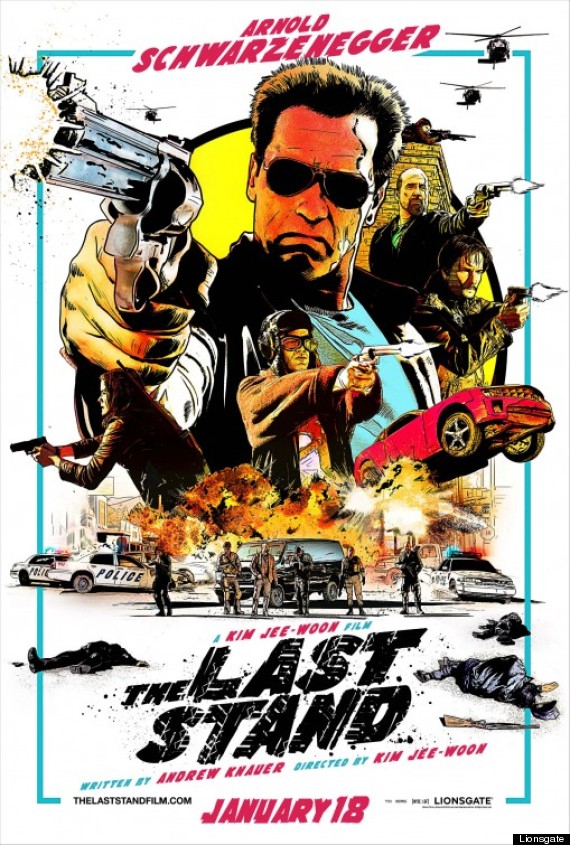 10. "Dead Man Down": $10,895,295 total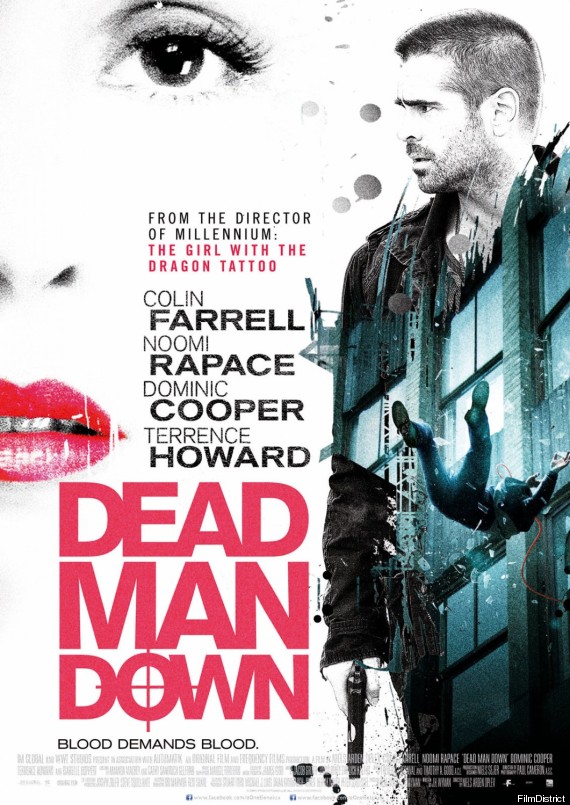 9. "Getaway": $10,501,938 total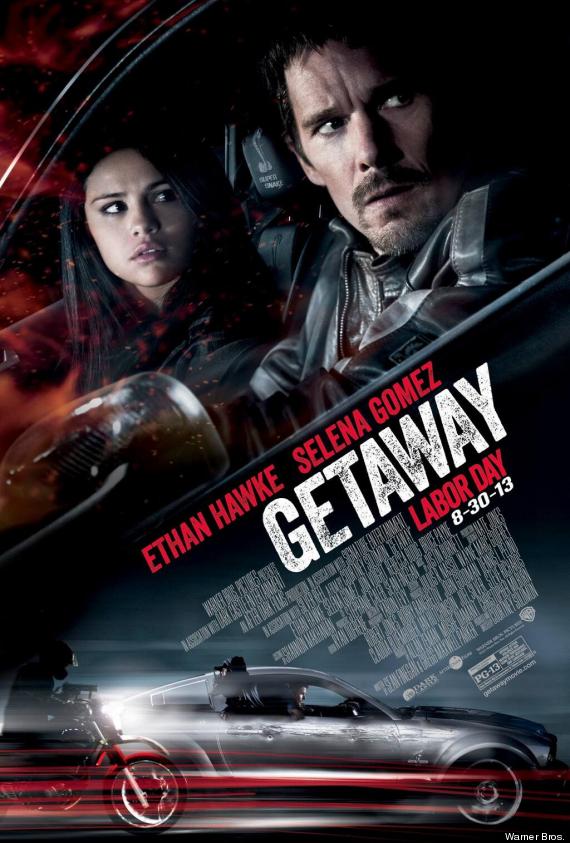 8. "Bullet To The Head": $9,489,829 total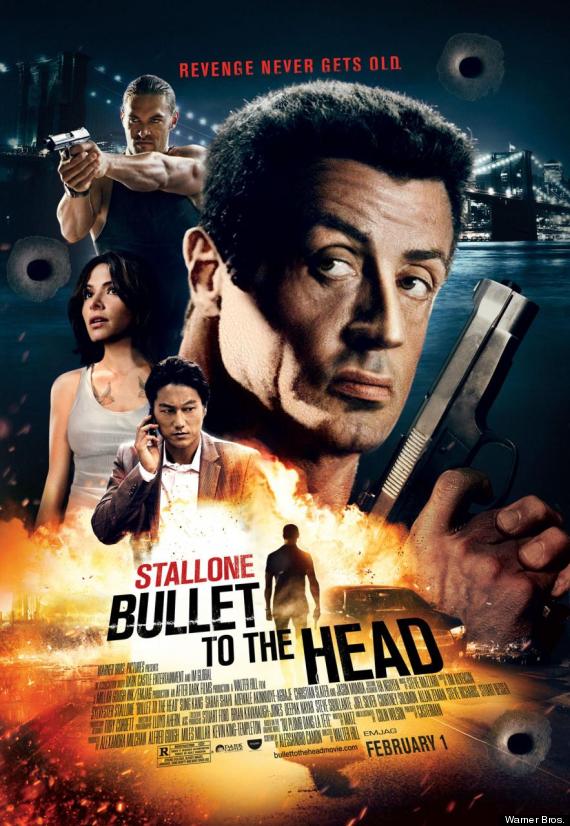 7. "Peeples": $9,177,065 total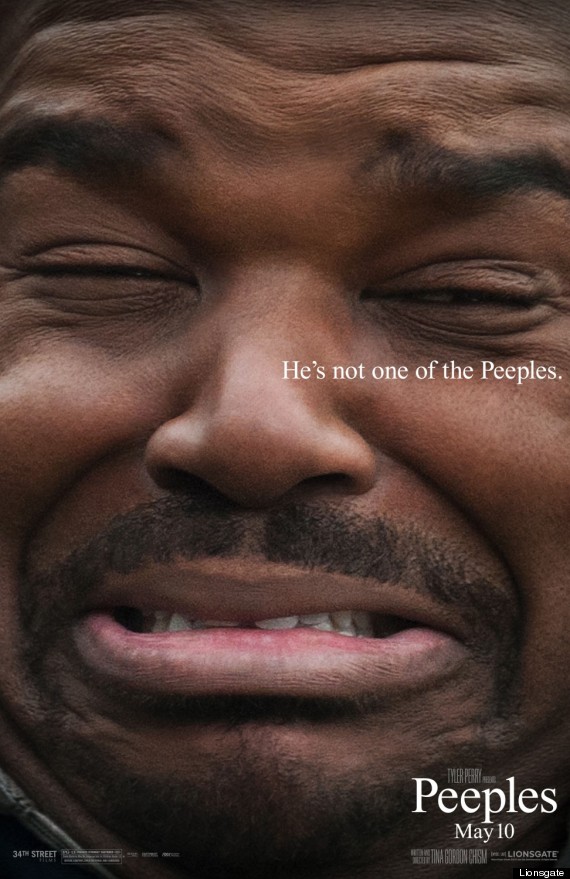 6. "Battle of the Year": $8,888,355 total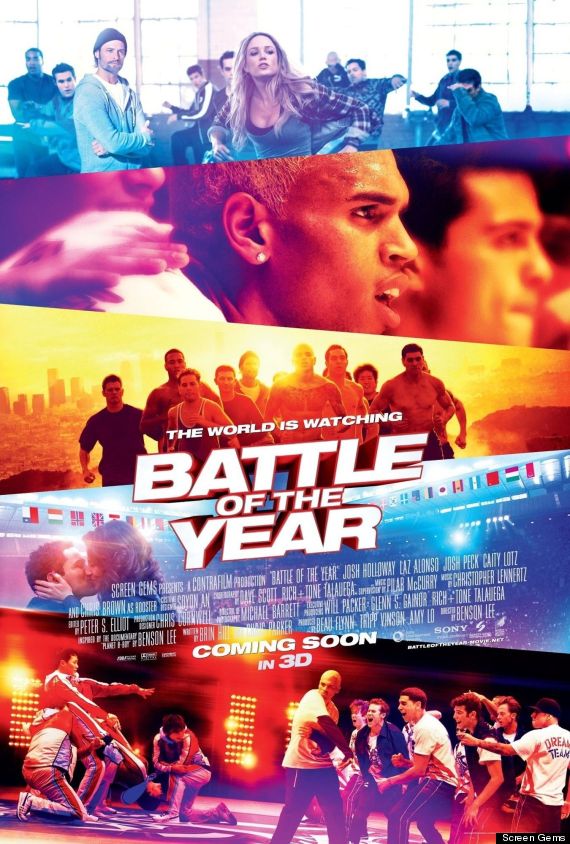 5. "Movie 43": $8,840,453 total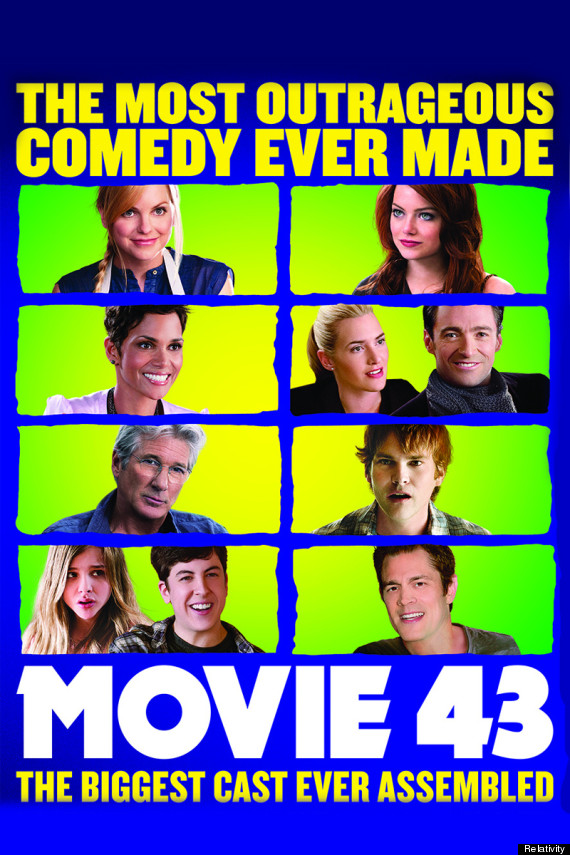 4. "Machete Kills": $8,008,161 total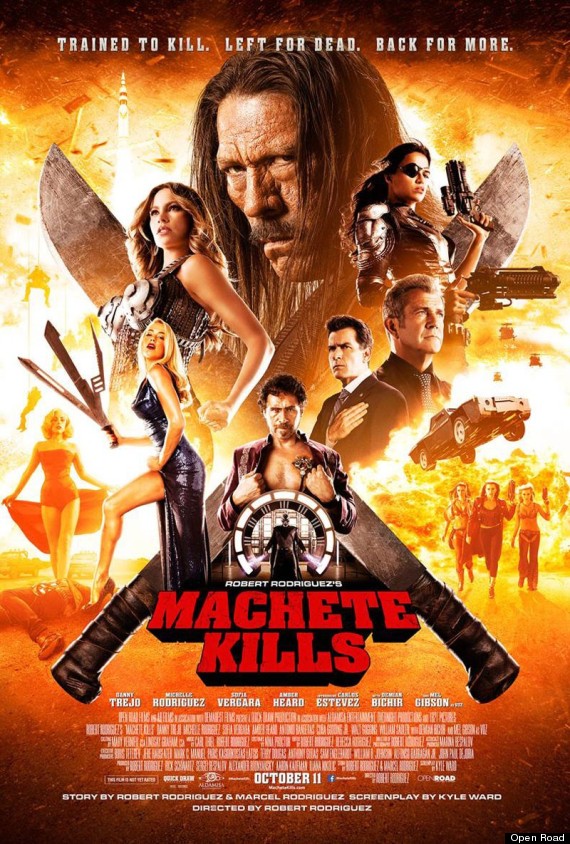 3. "Paranoia": $7,385,015 total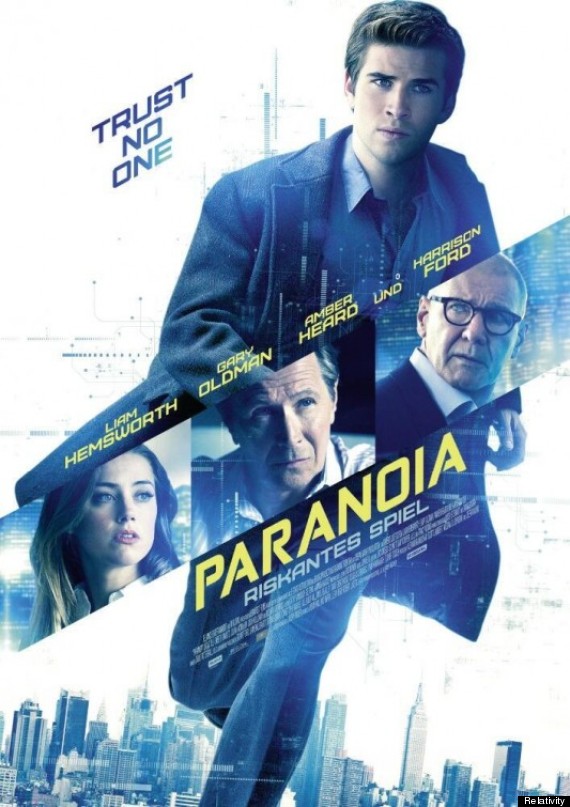 2. "The Fifth Estate": $3,251,914 total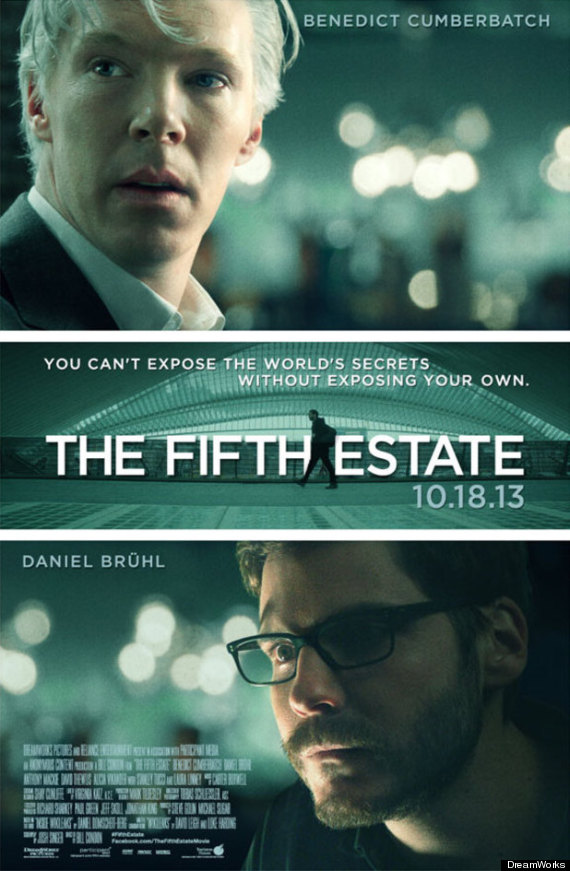 1. "Phantom": $1,034,589 total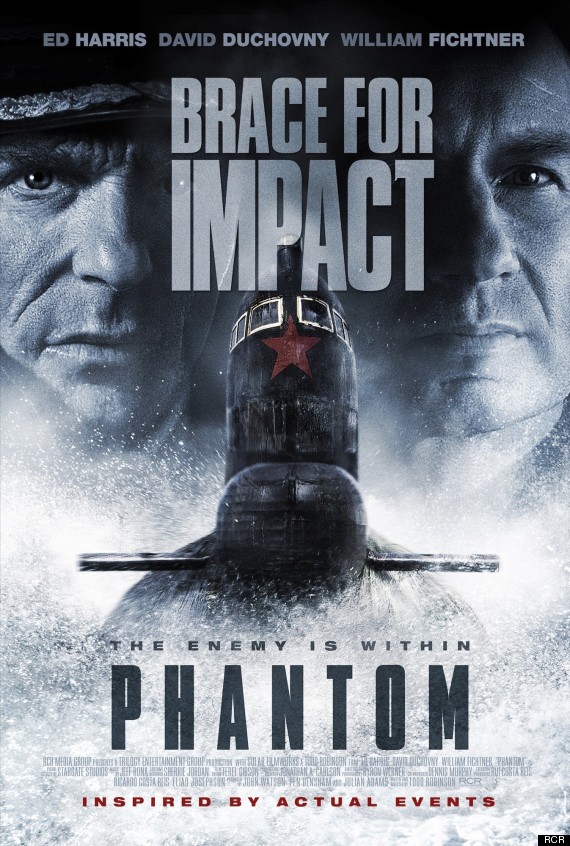 All figures via Box Office Mojo; all films played on a minimum of 1,000 screens.
BEFORE YOU GO
PHOTO GALLERY
Celebrity News & Photos