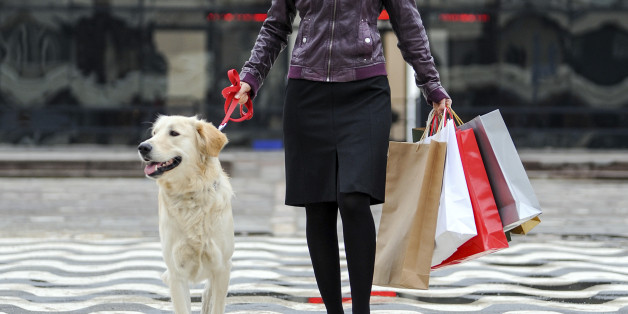 It doesn't take a lot to make your furry friends happy.
But you can get them a lot anyway this Small Business Saturday, because the dogs, cats and other amazing animals in your life deserve the best!
Make some tails wag and whiskers twitch with home-baked treats, adorable collars, comfy beds, natural foods and so much more delicious stuff from our favorite independently-owned D.C.-area pet shops:
PHOTO GALLERY
Treats For Your Furry Friends
Need to pick up a new pet so you'll have someone to shop for? Do we have some cuties for you:
PHOTO GALLERY
Dogs And Cats Needing Homes
PHOTO GALLERY
Cats Needing Homes!