If you've ever wanted to own your very own tropical forest, now is your chance.
For only -- wait for it -- $22 million, you can purchase 3,127 acres of beautiful koa cloud forest on Hawaii's Big Island. The cloud forest, which is characterized by persistent low-level clouds, covers almost five square miles on the slopes of Mauna Kea and contains more than 50,000 trees. (For you tree lovers, this includes koa, ohia, mamane, hapuu, and eucylyptus trees.)
The property also boasts several private waterfalls -- just to sweeten the deal.
Real estate brokers are calling the property the third largest privately-owned old-growth koa forest on Earth. It's zoned as a conservation resource and, given the scarcity of ancient koa (a prized Hawaiian hardwood that is endemic to the islands), the property is most definitely a rare find.
Beverly Mofino of Hawaii Life Real Estate Brokers says the property can also be used for harvesting purposes (with the appropriate permits). According to a press release from Molfino, the forest contains 16.5 million board feet of koa wood, which could mean big bucks for anyone who was looking to harvest.
But, with natural beauty like the below, we seriously hope the buyer chooses to preserve the ancient forest: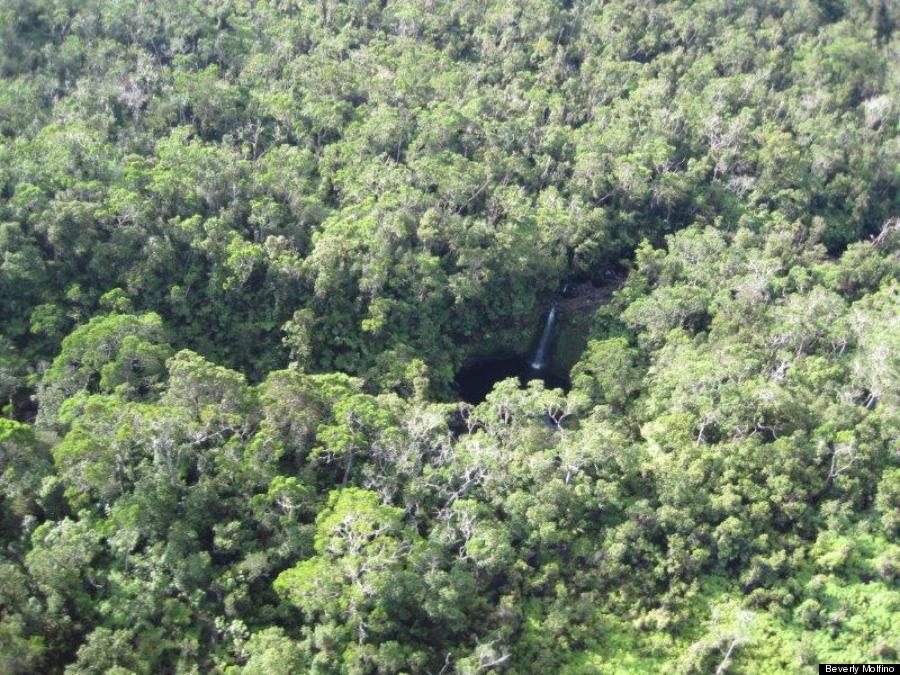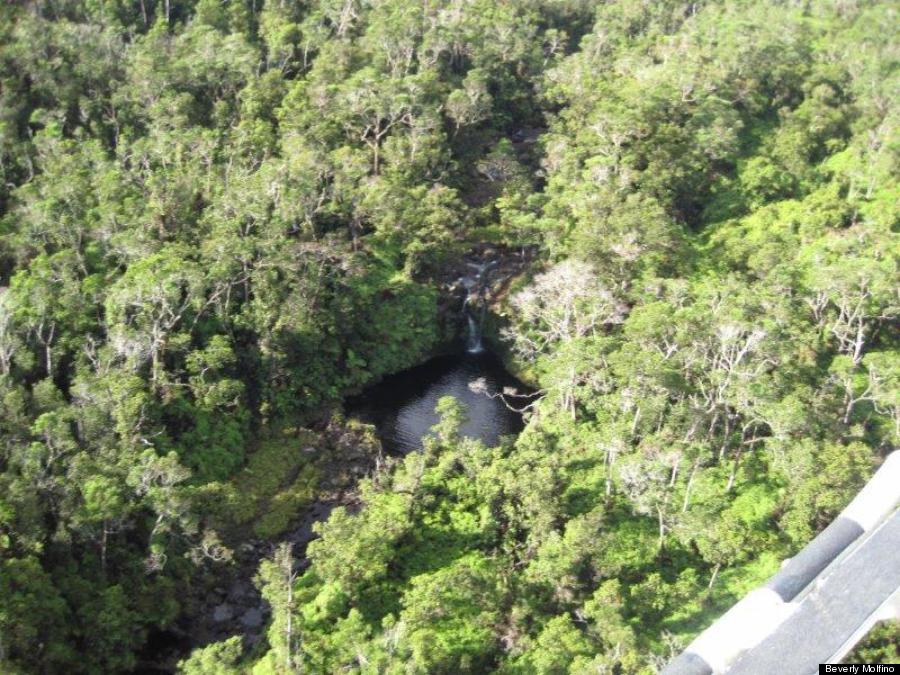 Take a tour of the green-lover's paradise here:

CORRECTION: A previous version of this post stated that the property contains more than 5,000 trees. There are more than 50,000.
BEFORE YOU GO
PHOTO GALLERY
Trees of Hawaii