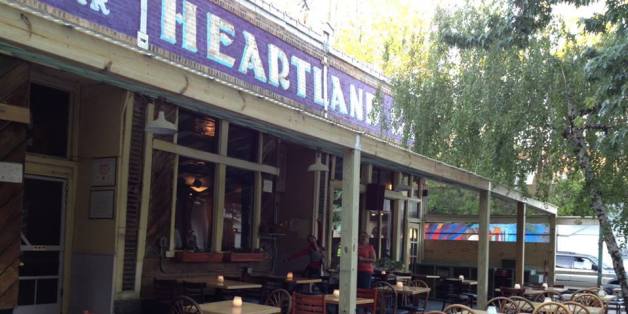 ROGERS PARK — The Heartland Cafe's majority owner, Tom Rosenfeld, hired a new executive chef and revamped the restaurant's "historic" menu hoping to bring in new business, said the Michigan farmer.
Rosenfeld, 48, said the menu and updated decor fit more closely with a Midwestern theme — and its "Heartland" namesake.
"This place hasn't changed for decades," said Rosenfeld, who took over the 36-year-old restaurant last year. "We're really trying to reach out to people who have never been here before."