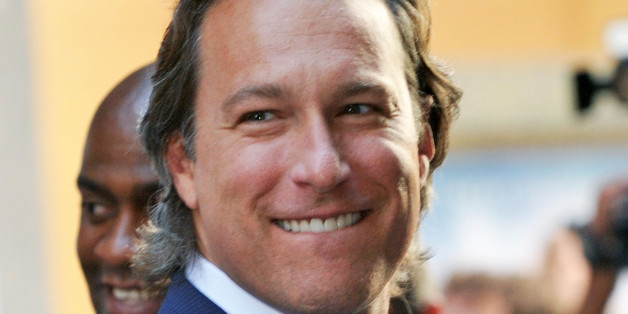 Another one of Sarah Braverman's exes is coming back to "Parenthood."
John Corbett will return to the NBC drama as his recurring character Seth, Sarah's ex-husband, and Amber and Drew's dad. TV Guide reports that Corbett will appear in Episode 13 when Amber (Mae Whitman) stops by the restaurant where Seth works. Reportedly, a fight in the restaurant will bring the two together. Perhaps Amber reaches out to her father because of her impending nuptials?
Sarah (Lauren Graham) has brought quite a few exes back into the Bravermans' lives. Hank (Ray Romano) has been a main player as Max's mentor in the current season of "Parenthood" and it was recently revealed that Sarah's former fiance, Mark (Jason Ritter) will also make an appearance this season in Episode 19.
Recently, Corbett has appeared on NCIS: Los Angeles and NCIS: Red.
"Parenthood" airs Thursdays, 10 p.m. EST on NBC.