On a scale of "shocked" to "I knew it!," how would you react if we told you Megan Fox is still smokin' hot at roughly seven months pregnant? Yeah, we thought so.
Fox, her husband Brian Austin Green and their 14-month-old son, Noah, stepped out for a doctor's checkup on Nov. 26 in Beverly Hills. Unsurprisingly, the 27-year-old "Transformers" star looked effortlessly beautiful in her casual wear.
Last Friday (Nov. 22), Fox attended the launch of Avon's #See the Signs of Domestic Violence Campaign in New York City and opened up about pregnancy, the second time around.
"For the most part, I would say it's been a lot easier," she told E! News. "I think that could have a lot to do with the fact that I already have a baby, so I'm so distracted taking care of him, that I don't really have time to sit and lament on the fact that I'm pregnant or indulge my pregnancy."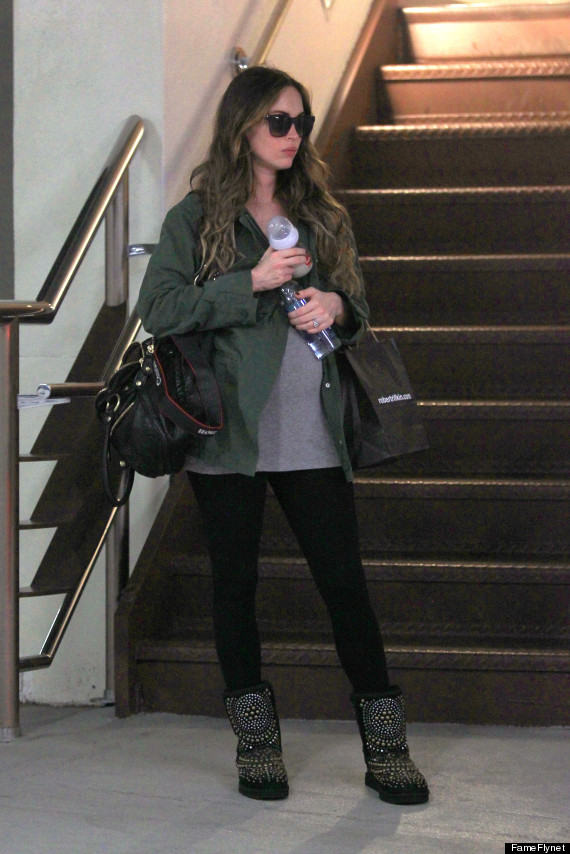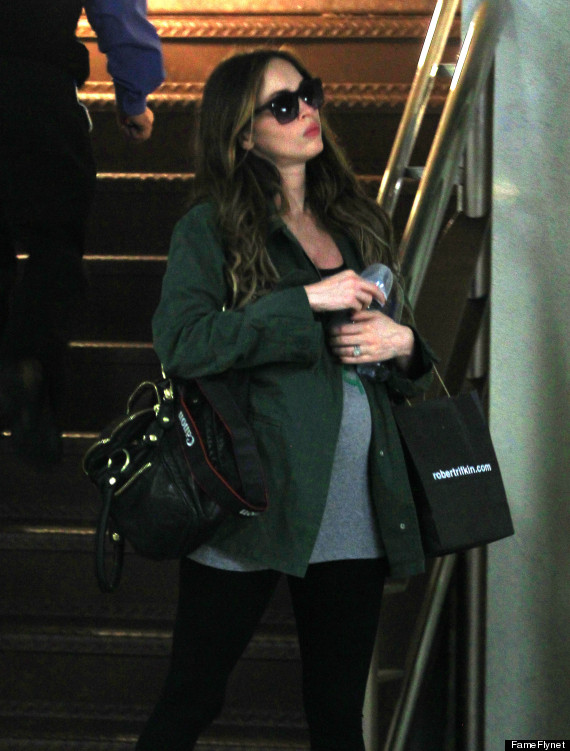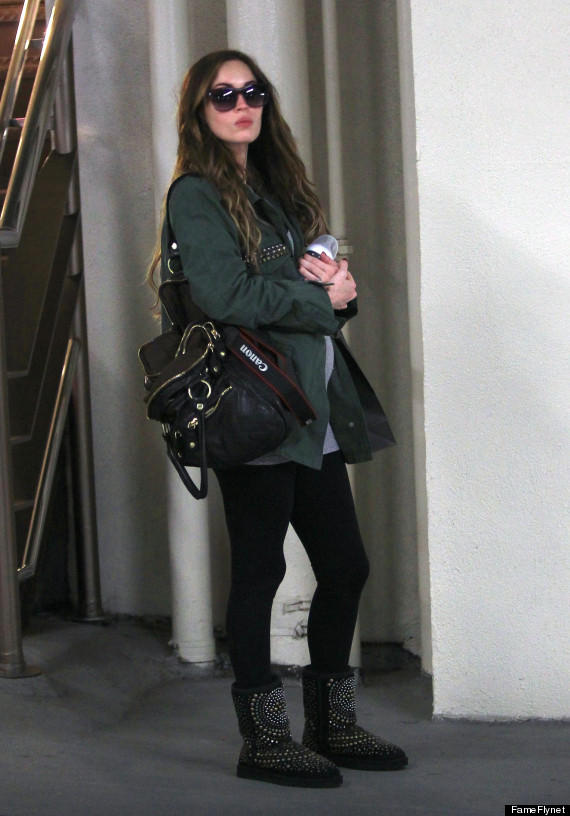 BEFORE YOU GO
PHOTO GALLERY
New Celebrity Moms 2013