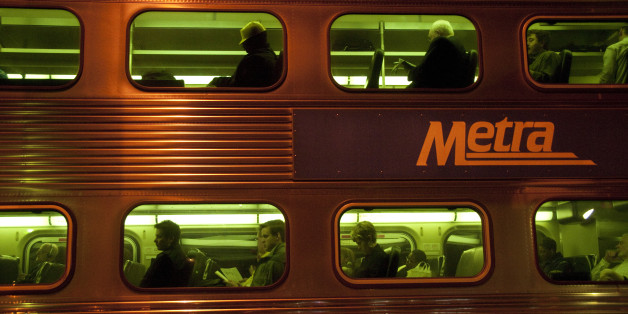 Though pets are currently banned altogether from Metra rail lines, an online petition is picking up steam in its effort to change that.
Aurora, Ill. resident Rena Church earlier this year started a Change.org petition urging Metra to allow small animals in carriers onto the agency's Chicago area-trains. As of Wednesday, it has been signed over 3,200 times.
As Church points out, small animals inside carriers are allowed on the CTA as well as on most airlines, but Metra only allows service animals onboard, discouraging some pet owners to take the train.
"We're just asking Metra to mirror CTA, just make it consistent," pug owner Brian Demski of Pug Slope blog fame told DNAinfo Chicago this week.
In response to the petition, Metra spokesman Michael Gillis told the Chicago Tribune the policy is in place to "try to make commuter rail for all passengers safe and comfortable," adding that some commuters may have pet allergies.
Still, Gillis admitted the agency could reconsider its policy once approached by the petitioners. Another Metra spokesperson echoed the agency is "always willing to explore new thoughts," according to NBC Chicago.
Meanwhile, a separate effort is underway to push Amtrak to allow pets on their trains, reversing that rail system's standing ban on the animals.