This time of year offers the perfect opportunity to take a step back and reflect on who and what really matters in life. And for those of us who are married, our spouse is one of those important people.
With that in mind, we asked HuffPost readers to tell us what makes them feel most grateful for their husbands or wives. Below are 41 heartwarming and honest reasons to be thankful for our partners -- not just on Thanksgiving, but all year long.
1) "He encourages me to follow my passions and is always the first to praise, console or protect as needed." - @JaynieMarie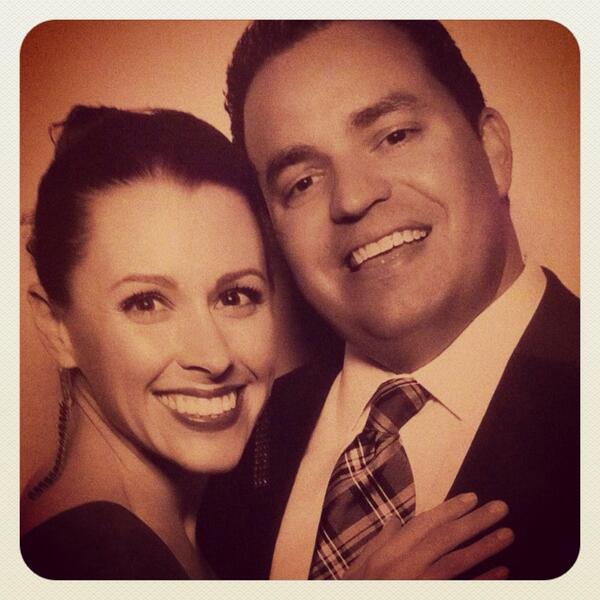 2) "I am thankful for my husband's humor and his service to our country. #armywife" - @AshleyAsbach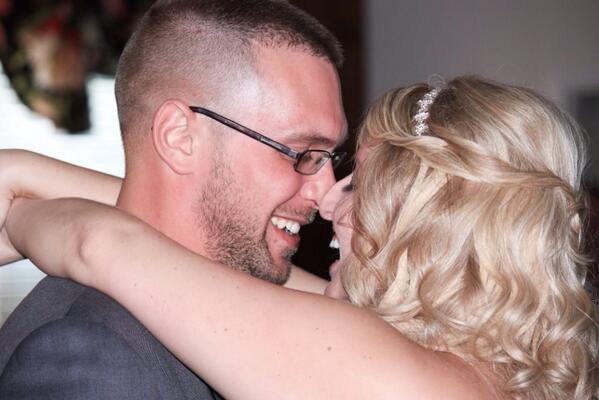 3) "My wonderful husband is an amazing father to our 6 kids!" - @allisonsimons1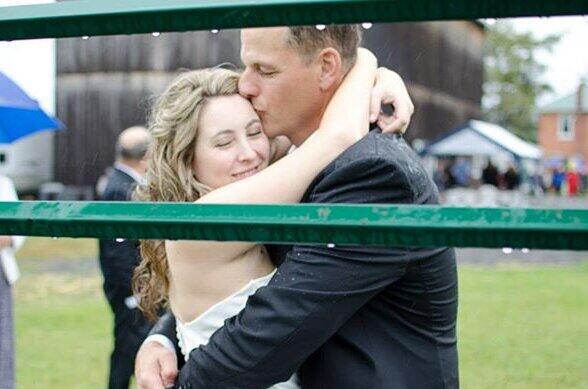 4) "He always believes in me and encourages me -- no matter how crazy my dream is!" - @YoungLoveEvents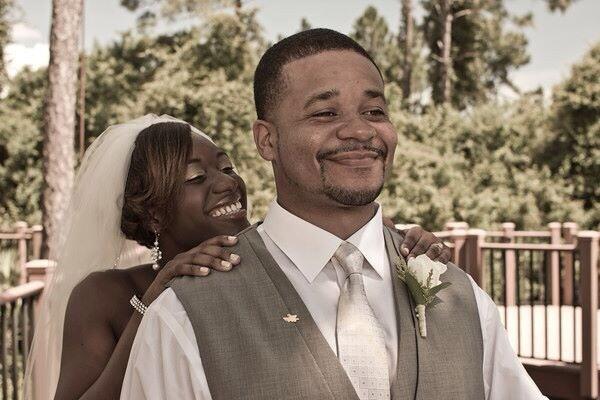 5) "I am thankful for my husband and his ability to make me laugh (for the past 25 years) in any situation." - Kay Thomas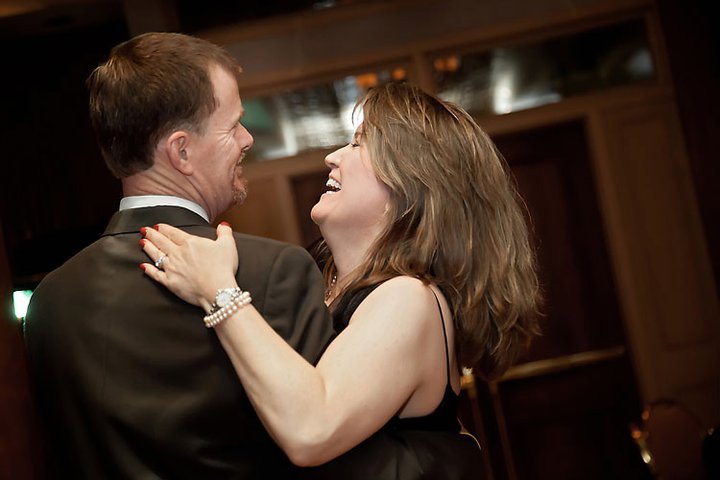 6) "I'm most thankful for my husband @keithrlaskeycom because he's the most selfless person I know." - @Clarissa_Laskey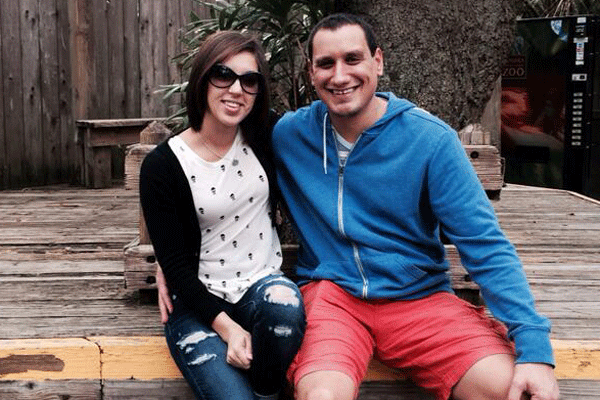 7) "I'm thankful that my wifey is forgiving of my craziness and is my partner in crime!" - @AmirMertaban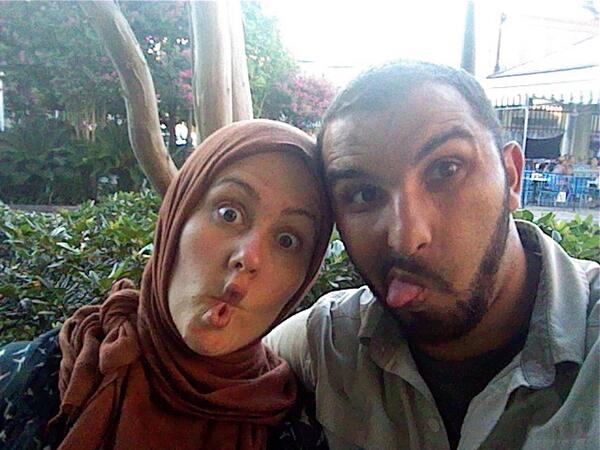 8) "I am grateful to my husband Mike for filling every day of my life with laughter. For always being honest with me, even when the truth hurts. I am grateful for the Sunday morning pancakes in bed, our goofy dances down grocery store aisles and for always giving me the crusts on his pizza." - Niki Ianni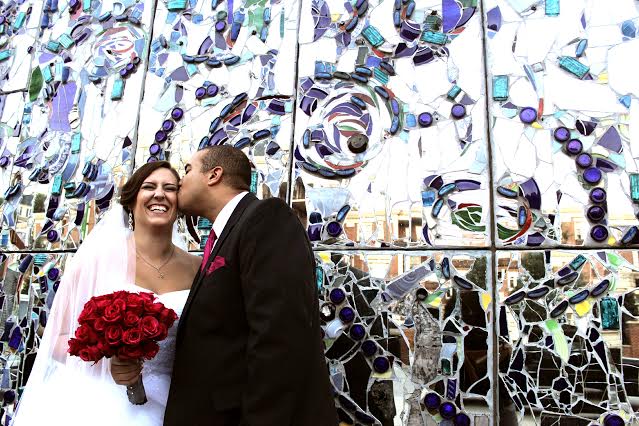 9) "My husband, Rob, was also a single parent before we married in May 2013. He understood everything I dealt with regarding childrearing. I didn't have to explain myself as I did with other men I dated who didn't have children." - Nikki Hinton Coleman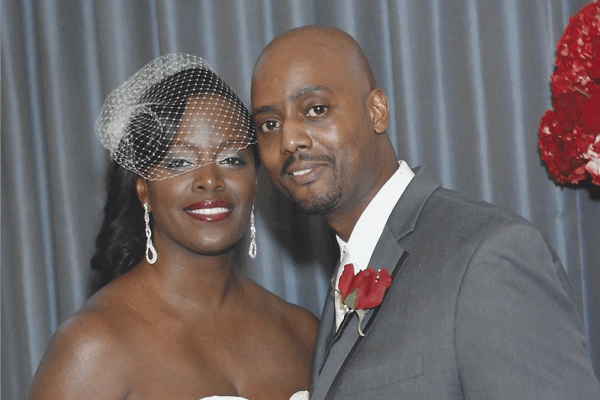 10) "He is the sweetest, most loyal, amazing man I've ever met. He makes me laugh every day and makes me feel like I'm the most beautiful woman in the world. He is my partner in every aspect of life." - Lara Hillman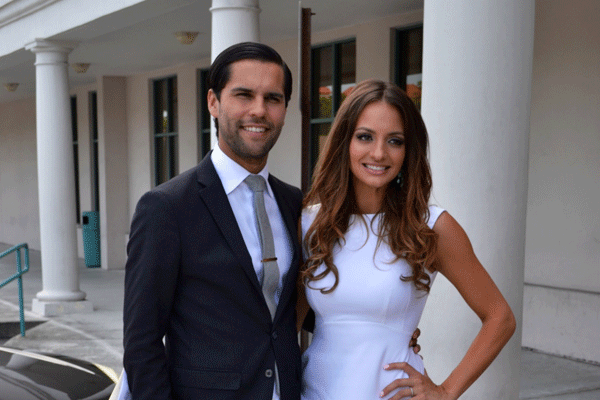 11) "She loved me at a time in my life when I didn't even love myself." - @Duganz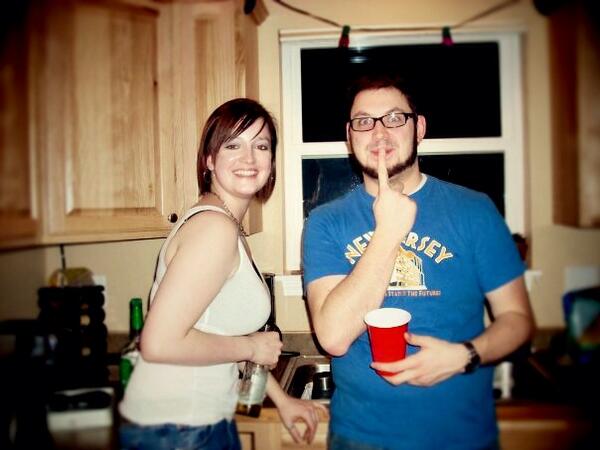 12) "I am most thankful that my soon-to-be spouse allows me to be 100 percent myself all the time and loves me because of my crazy quirkiness and not in spite of it." - Zofia Wleklinski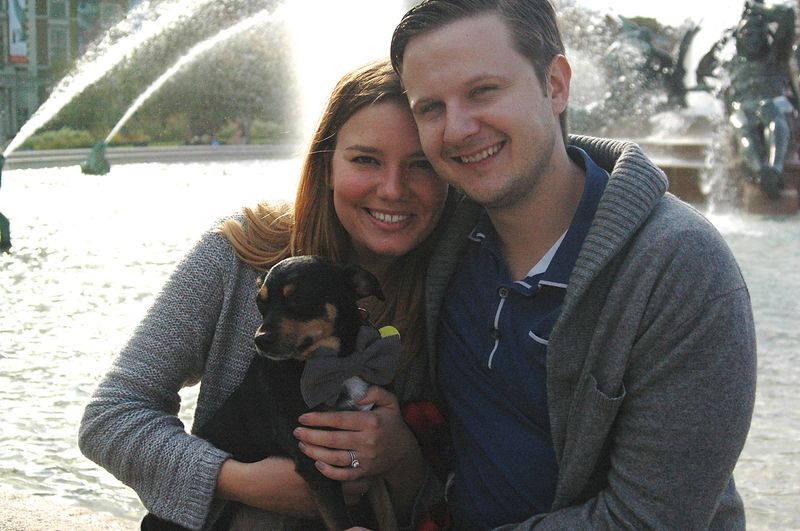 13) "Thankful to have someone beside me to share this life's journey." - @IamS3lphy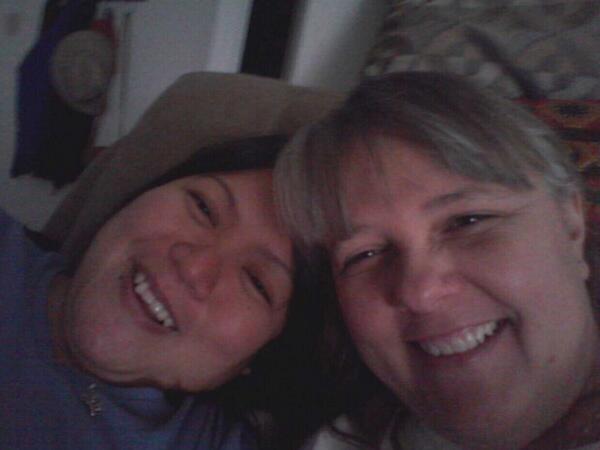 14) "He has shown me how I am supposed to be loved. He is my heart." - Una Smith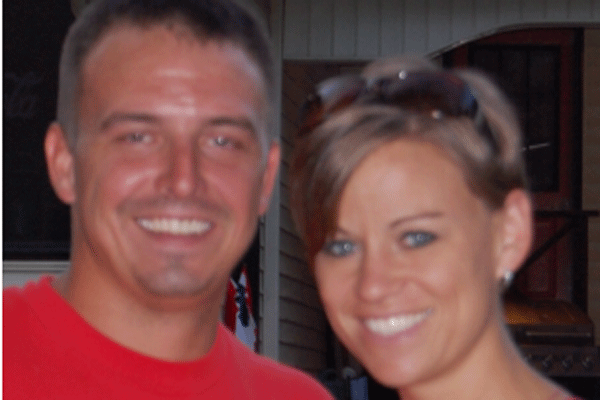 For even more reasons, check out the slideshow below:
Keep in touch! Check out HuffPost Weddings on Facebook, Twitter and Pinterest.