There is high… and then there's sky-high.
While airplane window seats give us spectacular views from above, there are places in the world that don't require the hassle of airport security, blowing lots of money, or even boarding a plane.
Weather permitting, you can (literally!) stand above the clouds:
Grouse Mountain, Vancouver

Mailbox Peak, Washington

Mt Villarica, Chile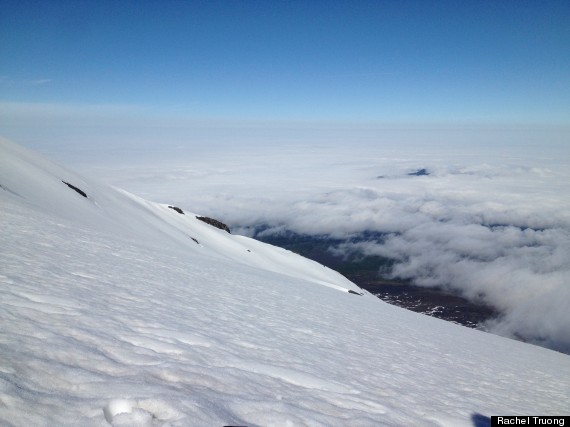 Tomamu Resort, Hokkaido, Japan

Dubai

Twice a year, a rolling fog covers the city of Dubai just as the sun rises.
BEFORE YOU GO
PHOTO GALLERY
Top 10 window-seat-worthy sights