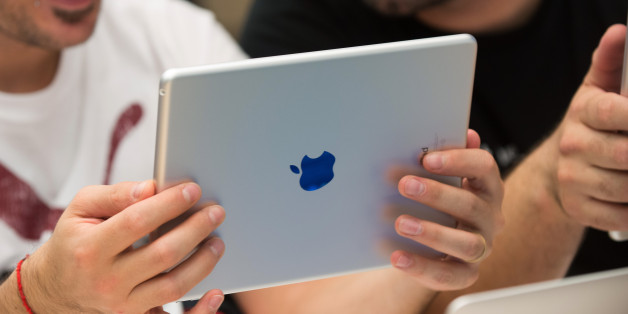 Black Friday is one of the few -- if only -- days of the year when Apple acts like a normal retailer. So as in years past, the electronics maker is offering one-day deals to kick off the holiday shopping season.
But instead of price cuts on iPads and MacBooks, as Apple has done on Black Fridays of yore, it took a different tack in the U.S. this year. Apple is including Apple Store Gift Cards valued between $25 and $150 with the full-priced purchase of various products. You can see all the deals on the company's website, but we've listed out the very best Apple Black Friday deals below.
Some things, though, haven't changed. As was the case in 2012 and in 2011, Apple is offering absolutely no deals on its best-selling product: the iPhone.
But here is what Apple is offering:
iPads
MacBooks and iMacs
iPods
Apple TV
Accessories
And that's not all. Check out all the deals here.