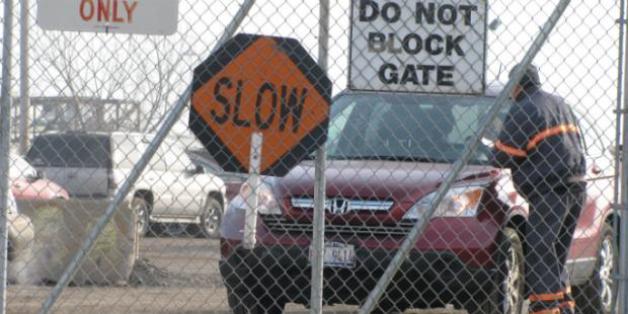 Story by Mike Brockway, courtesy DNAinfo Chicago:
DOWNTOWN — Record numbers of drivers could have a rude awakening Sunday morning when the city's annual Winter Overnight Parking Ban starts.
That's because the ban begins on a weekend this year, just like it did last year when far more cars were towed on the first two nights of the ban than during any year since 2007, including many revelers out for a night at the bars. While city officials couldn't say for sure, they believed the two-day opening total was a record number.
But this year there could be even more unhappy drivers, city officials acknowledge, for two reasons.