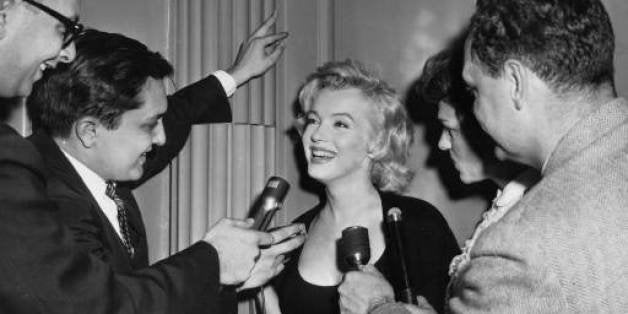 When asked what she wore to bed at night, Marilyn Monroe famously responded "Why, Chanel No. 5, of course."
Great storytelling doesn't have to be hard. Marilyn told a captivating story in just six words. Brands, on the other hand, pound consumers with constant, forgettable messaging all day long and fail to do what Marilyn excelled at: captivating an audience.
Brand storytelling is more than cramming messaging into places it doesn't belong. And captivating a reader is hard. But most brands make it much harder than it needs to be.
Every Brand is a Publisher?
Whether they like it or not, every company is now a publisher. Whether you call it content marketing, brand publishing, native advertising or something else, telling stories in a compelling and accessible way is increasingly vital to every company's success. But, it's not easy — building a magazine circulation of 2.5 million like Red Bull or racking up 75 million Facebook fans like Coca-Cola takes time, effort, and expertise.
Customers have come to expect great content from big business, but companies can't just be "publishers" -- they have to be great storytellers.
It's easy for big companies to throw millions at content marketing, but quality content requires more than a fat budget. The rules have changed.
Starting a content campaign can be daunting for any company. When you have a small budget and a limited staff, it is especially overwhelming-- but the payoff can be huge.
By creating a stream of content that stands out from the crowd, you can put your brand on the map, brand key executives as thought leaders, gain valuable public relations, boost your SEO, generate inbound leads, and drive sales. This ebook will help you get started. What's not to love?
How to budget for content marketing
How to find talented writers, photographers, videographers, and designers who will create compelling content
How to create a mountain of quality content by repurposing it in novel ways
How to use social media to amplify your content
How to use your content to generate great PR